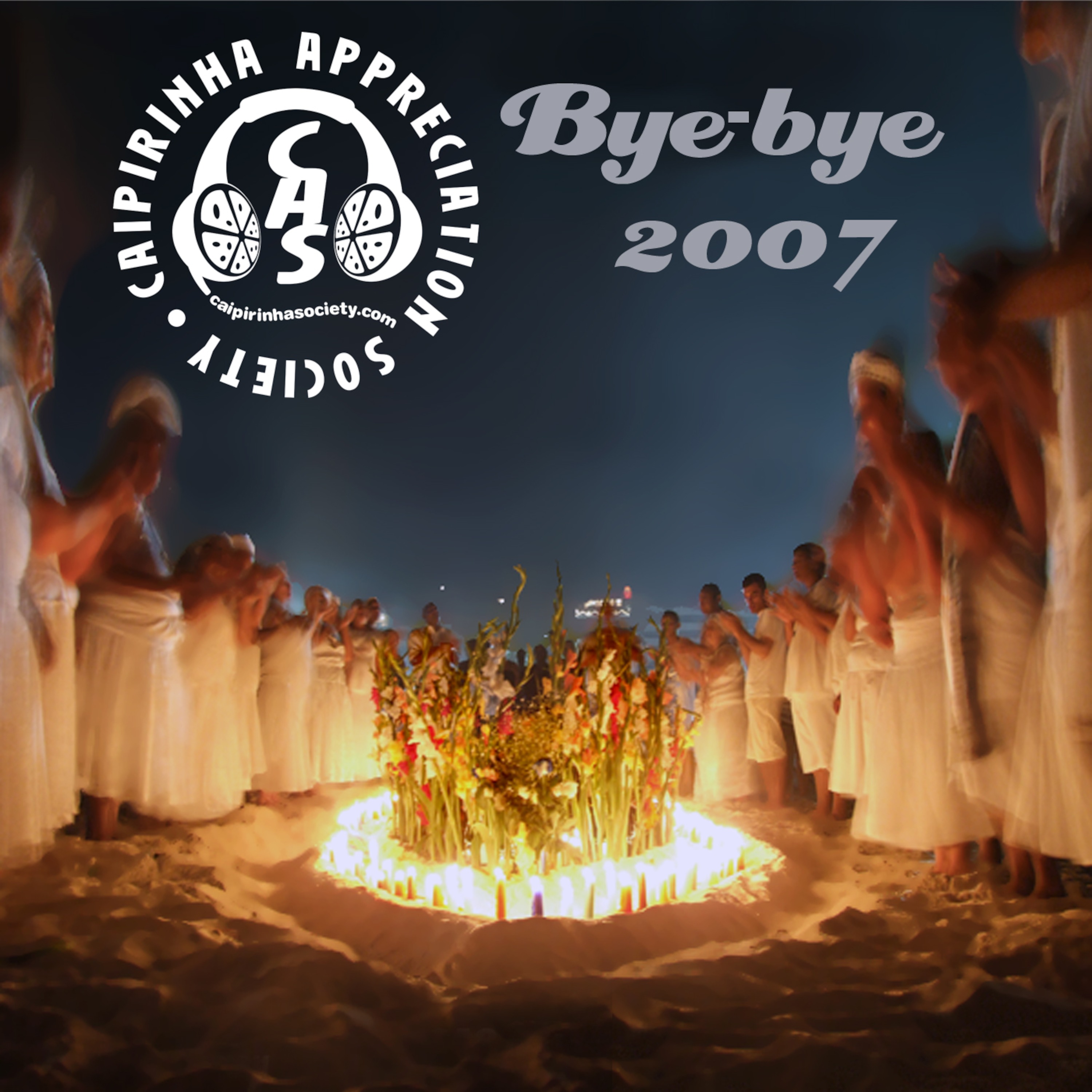 hyldon | geraldo rocca | zito righi | caximbinho e geraldo mouzinho | cabruêra | os devaneios | helder vasconcelos | erasto vasconcelos | nelson gonçalves | milton carlos | jorginho do império | jorge mautner | pato fu e aterciopelados | juanes | joca martins | negroove | marcelo d2 | otto | rita ribeiro | os subterrâneos | 3 a 1 | café funquê | francisco alves | mona gadelha | rapping hood | originais do samba
COUNTDOWN MUSIC

The last show in 2007 concentrates everything that makes the Caipirinha Appreciation Society so special: when the world is your studio, good friends, good music and good vibes come naturally. Happy new year!

CONTAGEM REGRESSIVA MUSICAL

O último programa de 2007 concentra tudo o que faz o Caipirinha Appreciation Society tão especial: quando o mundo é seu estúdio, bons amigos, boa música e boas vibrações rolam naturalmente. Feliz ano novo!
Podcast: Reproducir en una nueva ventana | Descargar