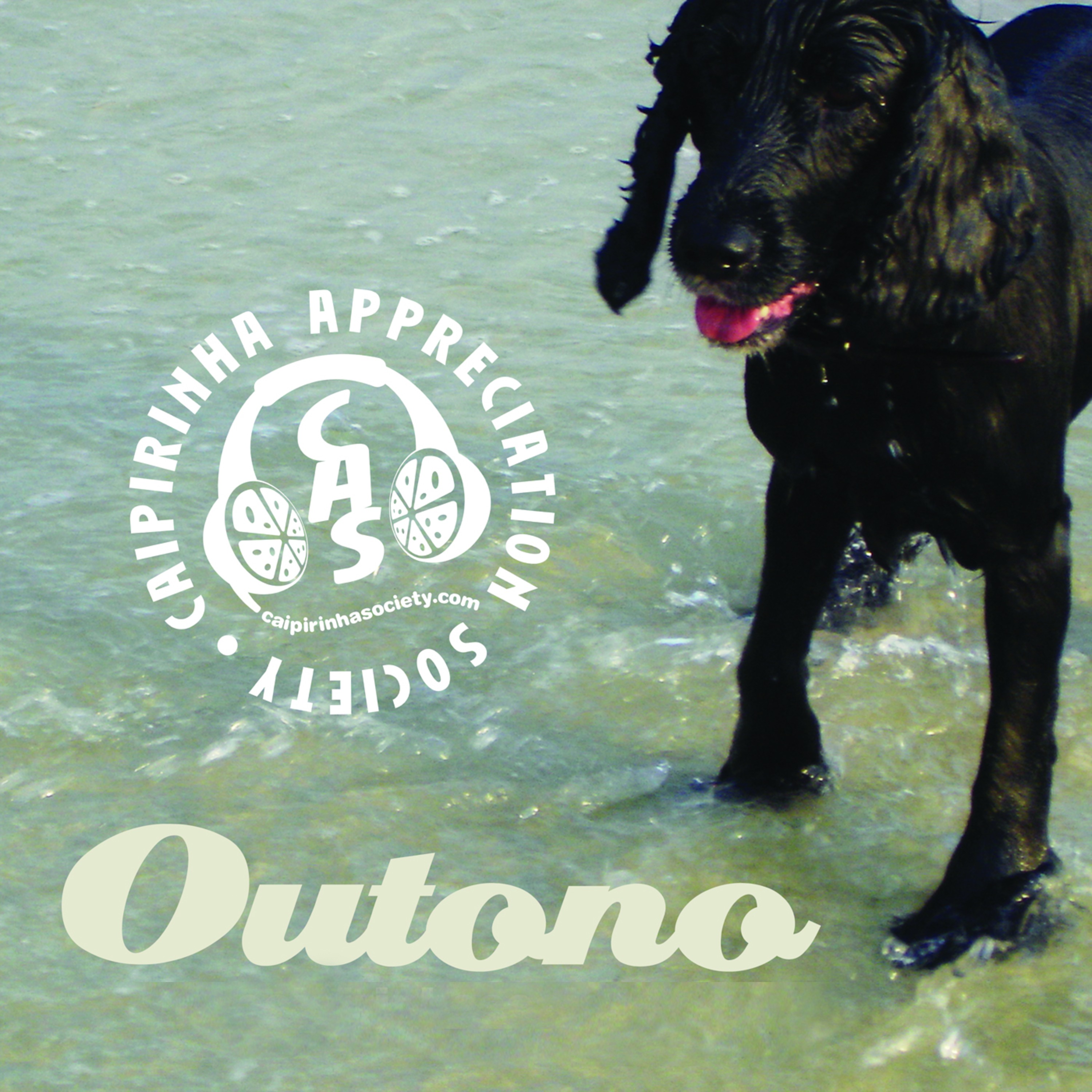 antônio nóbrega | helder vasconcelos | marcos andré | carimbó cobra coral | mundé qultural | lenine | seu jorge | los dos | jards macalé | ó do borogodó | miltinho | lobão e elza soares | moisés santana | lucas santtana | black sonora | kid africa | bombo de corda | moleque de rua | wilson das neves | clementina de jesus | ederaldo gentil alberto mota e seu conjunto | karine alexandrino | coletivo rádio cipó | o rappa | zé cafofinho | lúcio maia | pedrão selecta
AUTUMN IN BRAZIL

For night beings like the CAS double-act, waking up early to work is no easy task, especially during Rio's cozy Autumn… That explains the sleepy voices in the beginning of the show! But worry not: we're pros (?!) and will snap right back to our usual perked-up selves! (Impossible not to, with all the great music on offer!).

OUTONO NO BRASIL

Para criaturas da noite como a dupla CAS, acordar cedo para trabalhar não é mole, não… Isso explica as vozes bocejantes do começo do programa! Mas não se preocupem: os profissionais (?!) aqui logo recuperam o entusiasmo que lhes é peculiar! (Impossível não se deixar contagiar por tanta música boa…).
Podcast: Reproducir en una nueva ventana | Descargar