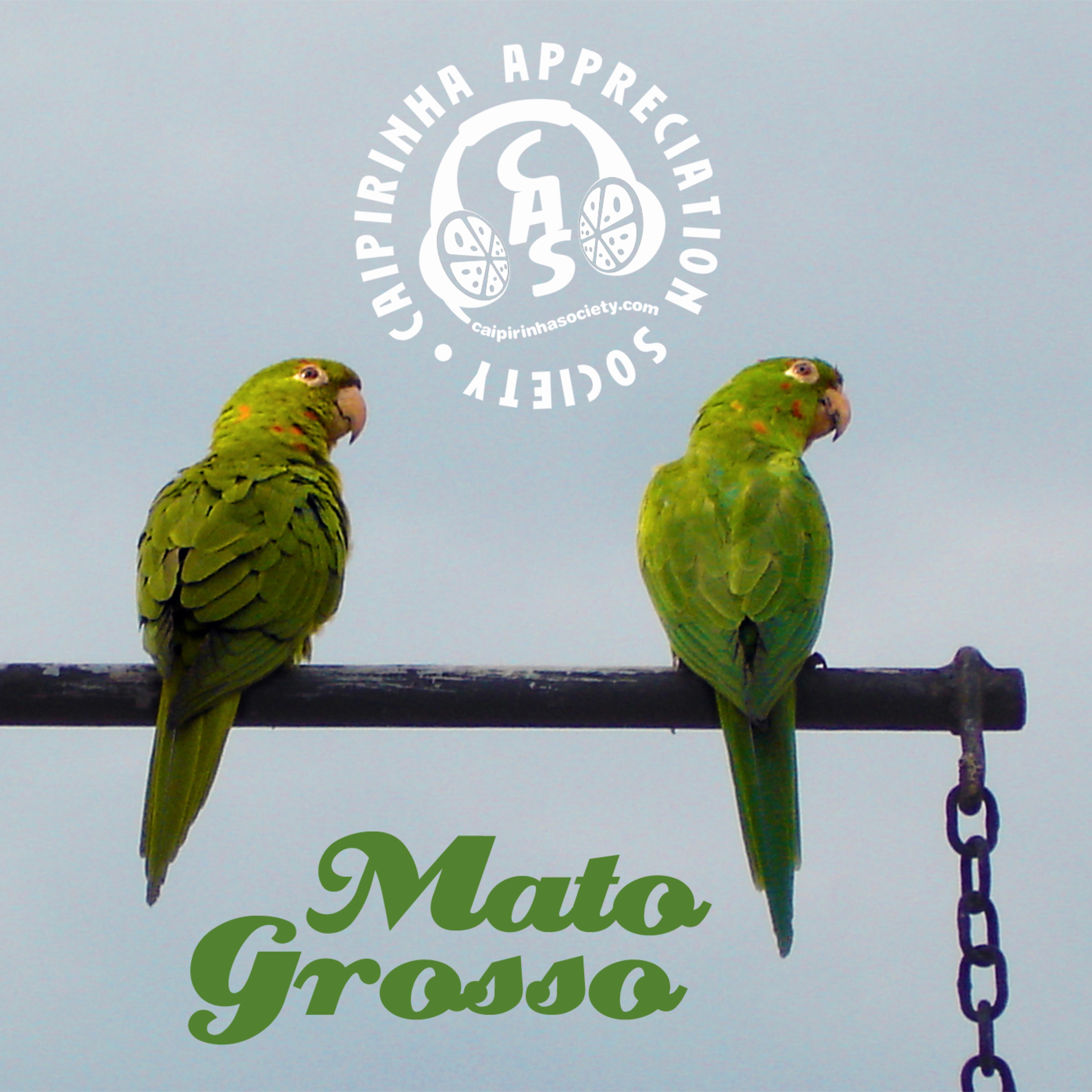 zito righi e seu conjunto | silvio cesar | seu jair do cavaquinho | sonneka | marcos violeiro | pacu atômico | wilson simonal | walter wanderley | gasolina | kevin johansen | tom zé | lado 2 estéreo | aurélio miranda | geraldo rocca | professor longhair | eliana pitman | spok frevo orquestra | siba e a fuloresta | zé ramalho e lula cortes | toa toa | velhas virgens | pato fu | chambaril | ederaldo gentil | toquinho | nereu | roberta sá | zé renato e teresa cristina | zé da velha e silvério pontes
MATO GROSSO

This week's show visits the center-west of Brazil to bring you the sounds of the hinterlands (a nice way of saying that our friend Valeria del Cueto brought some CDs back from Mato Grosso for us to throw in our usual eclectic mix). We are talking about the rescue of local tradition, so no square dancing allowed!

MATO GROSSO

O programa dessa semana visita o centro-oeste brasileiro em busca de sons pantaneiros (em outras palavras, incluimos os CDs trazidos de Mato Grosso pela amiga Valéria del Cueto em nosso mix eclético de sempre). Vale lembrar que em festa de peão, caubói de boutique não entra!
Podcast: Reproducir en una nueva ventana | Descargar