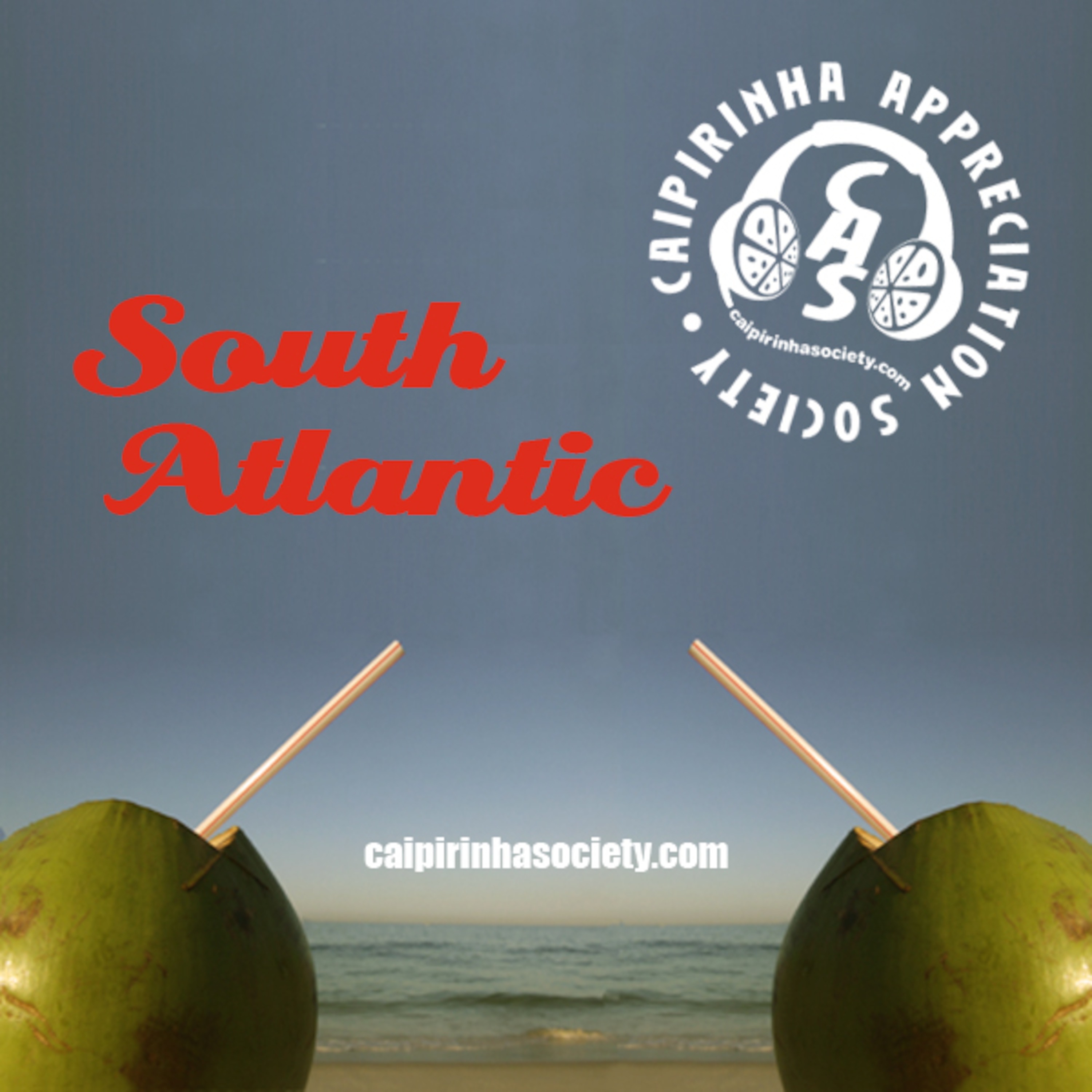 noriel vilela | orquestra contemporânea de olinda | otto | pagode jazz sardinha clube | cyro monteiro | monsueto | miriam makeba | moraes moreira | marcos valle | batucada de bamba | dicró | zé da velha & silvério pontes | momo wandel soumah | bolão | pinduca | eliana pittman | guardaloop | negroove | china | café do vento | wanderléia | golden boys | ofo & the black company | letícia tuí | unidos de vila isabel | dj farrapo & yanes | trio mocotó
SOUTH ATLANTIC

Africa is right there at the other side of South Atlantic. Luckily we don't have to swim across to grab some good African music to celebrate our link with SOAS (Open Air radio is housed at the School of Oriental and African Studies, at the University of London). Besides that, we introduce you to no less than 5 new talents in Brazilian Music AND greet you with as bizarre an opening speech as you has ever heard at the Caipirinha Appreciation Society…

ATLÂNTICO SUL

A África é logo ali na outra margem do Atlântico Sul. Por sorte não precisamos nadar até o outro lado para conseguir boa música africana para celebrar nossas ligações com o SOAS (a rádio Open Air é parte da School of Oriental and African Studies, da Universidade de Londres). Além disso, apresentamos a vocês nada menos do que 5 novos talentos da música brasileira. E ainda brindamos vocês com uma abertura pra lá de esquisita, bem à la Caipirinha Appreciation Society.
Podcast: Reproducir en una nueva ventana | Descargar