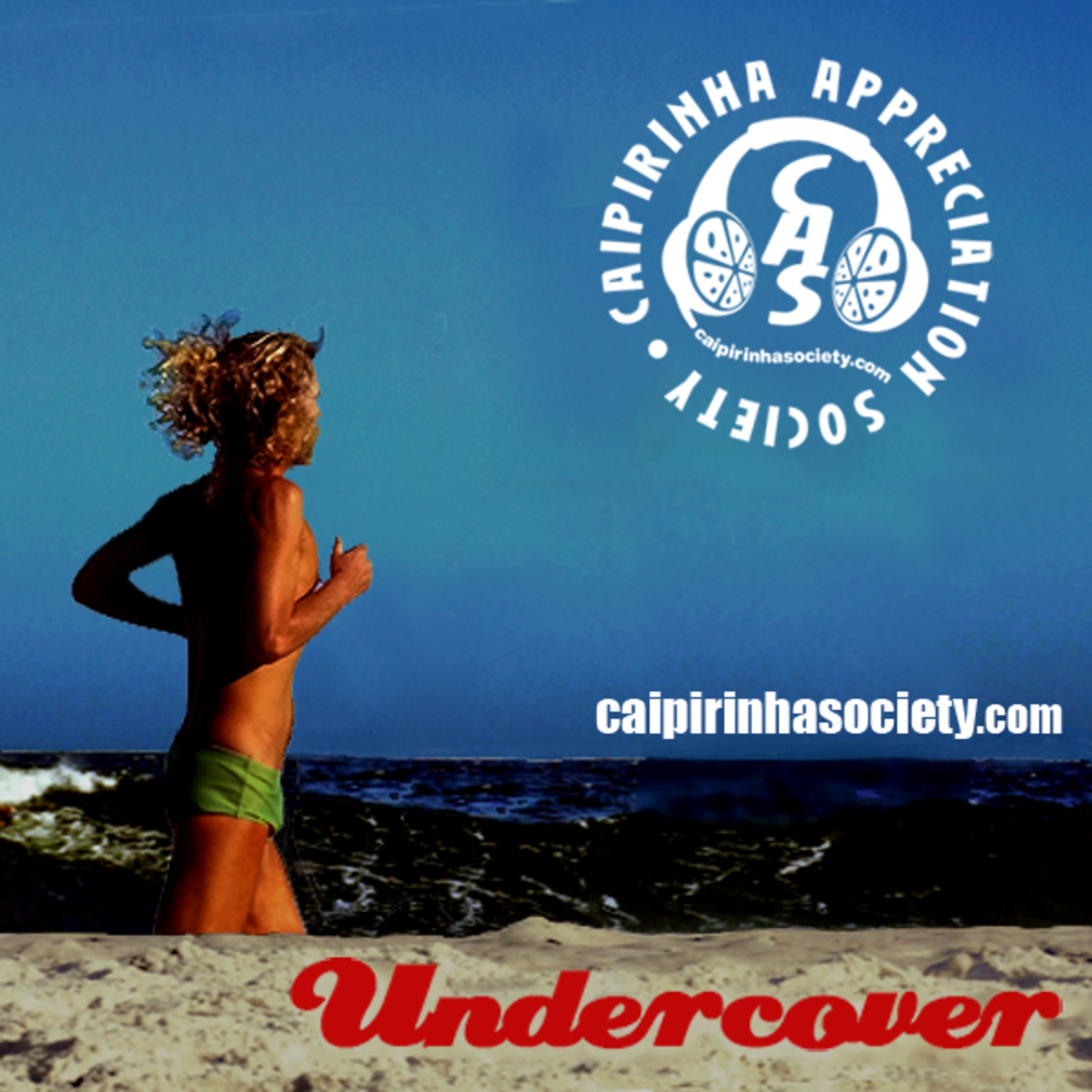 fino coletivo | marcos valle | chico maranhão | pandeiro do mestre | mariene de castro | carmen costa e paulo marques | jorge ben | vulgue tostoi | luiz melodia | paulo diniz | heitor dos prazeres | jackson do pandeiro | márcio local | giba nascimento e fio desencapado | fluxo | binário | grupo favela | comunidade samba da vela | lady zu | los hermanos | equipe mercado | djalma dias | orquestra som livre | trio soneca | wado | cátia de frança | lia de itamaracá
UNDERCOVER

A world-famous Bossa Nova icon; a missing brother; a man on the run. These all-too-conspicuous elements demanded the full attention of the Caipirinha Investigation Society these past few weeks. Brace yourselves for the resulting special edition of your favourite Brazilian-music show, adding thrill and suspense to your usual listening experience. To top the shocking revelations, expect some unreleased tracks turned up during MdC Suingue's and Kika Serra's undercover activities, as well as an interview with usual suspects FINO COLETIVO.

À PAISANA

Um ícone da Bossa Nova mundialmente famoso; um irmão desaparecido; um homem em fuga. Nas últimas semanas, esses elementos suspeitos exigiram a atenção exclusiva do Caipirinha Investigation Society. Preparem-se para o resultado: uma edição especial de seu programa preferido de música brasileira, com direito a suspense e emoções fortes. Além de descobertas chocantes, a edição traz faixas inéditas capturadas durante as operações à paisana de MdC Suingue e Kika Serra. Também passa o pente fino no FINO COLETIVO.
Podcast: Reproducir en una nueva ventana | Descargar