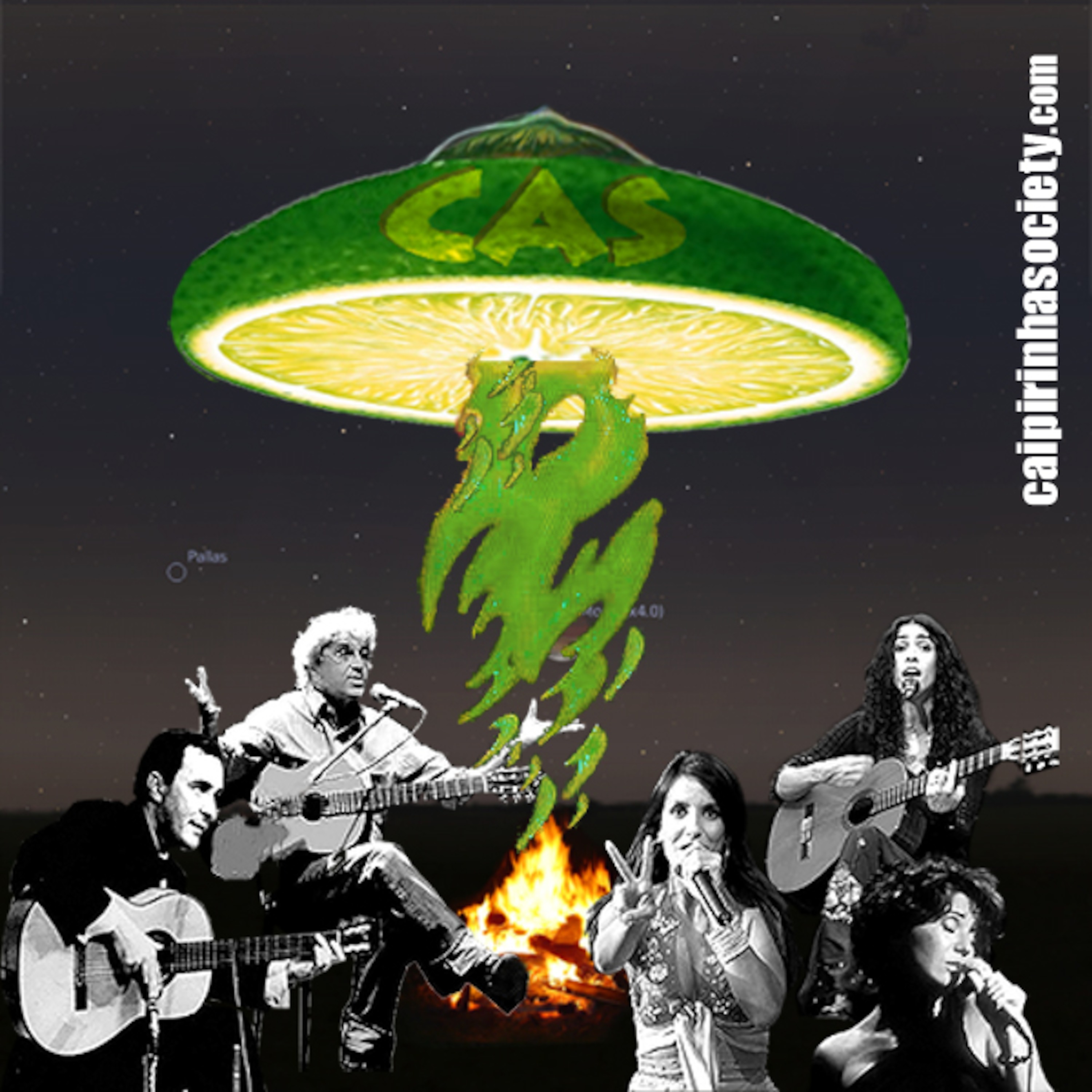 numismata | geraldo filme | joão nogueira | andréia dias | ronald mesquita | vanusa | mutantes | monsueto | trio pouca chinfra | paulo cesar feital | couple coffee | momo | lobão | clementina de jesus | orquestra lunar | sapotone e os love rockers | zé cafofinho | maciel salu | helder vasconcelos | olodun | dubdem sound system & indigenous resistance | cabeza de panda | eduardo araujo | itamar assumpção
SPACE INVADERS III

Hop on CAS Voyager as we boldly go where no other show bothers to go. Lets take a spin around Myspace and pick up some interesting specimens we've been hearing a lot about. Your hosts Captain Suingue and Dr Kika promise the newly-abducted will mingle very nicely with other more familiar passengers. Welcome aboard.

SPACE INVADERS III

Peguem carona na nave CAS Voyager para audaciosamente ir aonde nenhum programa jamais esteve. Vamos dar um rolé pelo Myspace para coletar alguns espécimens interessantes, sobre quem temos ouvido falar muito. Seus anfitriões Capitão Suingue e Dra Kika garantem que os recém-abduzidos vão se misturar bem com outros passageiros mais conhecidos. Bem-vindos a bordo.
Podcast: Reproducir en una nueva ventana | Descargar