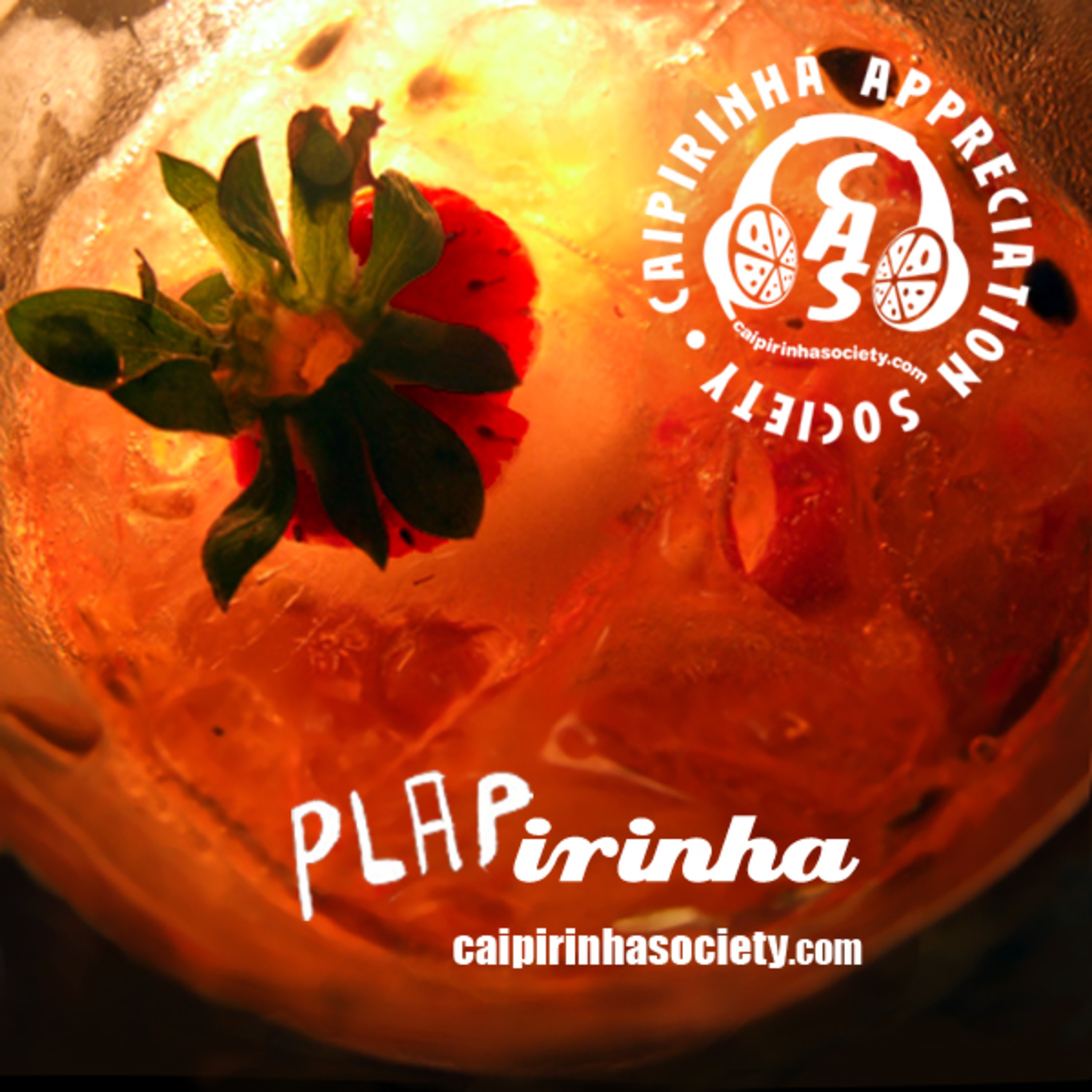 pedro luís e a parede | eletrosamba | aniceto do império | dorina | erasmo carlos | chocalhos e badalos | ínsula | moisés santana | naná vasconcelos e itamar assumpção | cassiano | roberta sá | josildo sá e paulo moura | caximbinho e geraldo mouzinho | renato fechine | lupicínio rodrigues | glauco e o trem | pélico | lia de itamaracá | ska maria pastora | alabama 3 | ney matogrosso e plap | spok frevo orquestra | vítor pirralho e unidade | naurêa | juarez
NO ROOM FOR BOREDOM

An overview of the latest PLAP album Ponto Enredo, produced by Lenine and about to be released in Europe through French label Harmonia Mundi. The Caipirinha Appreciation Society crew are long-time fans of PLAP, whose ecclectic groovy mix blends in very nicely with our other prime picks of the week. Also featured in this show is the promised second part of our chat with PLAP and Monobloco founders Pedro Luís and Celso Alvim.

À PROVA DE TÉDIO

Convidamos vocês a escutar com a gente o último CD da PLAP, Ponto Enredo, prestes a ser lançado na Europa pelo selo francês Harmonia Mundi. Há tempos que a equipe do Caipirinha Appreciation Society é fã de carteirinha dos sons suingados e ecléticos da banda. Eles completam perfeitamente a seleção preparada para este programa. E como prometido, eis a segunda parte de nosso bate-papo com Pedro Luís e Celso Alvim, fundadores da PLAP e do Monobloco.
Podcast: Reproducir en una nueva ventana | Descargar