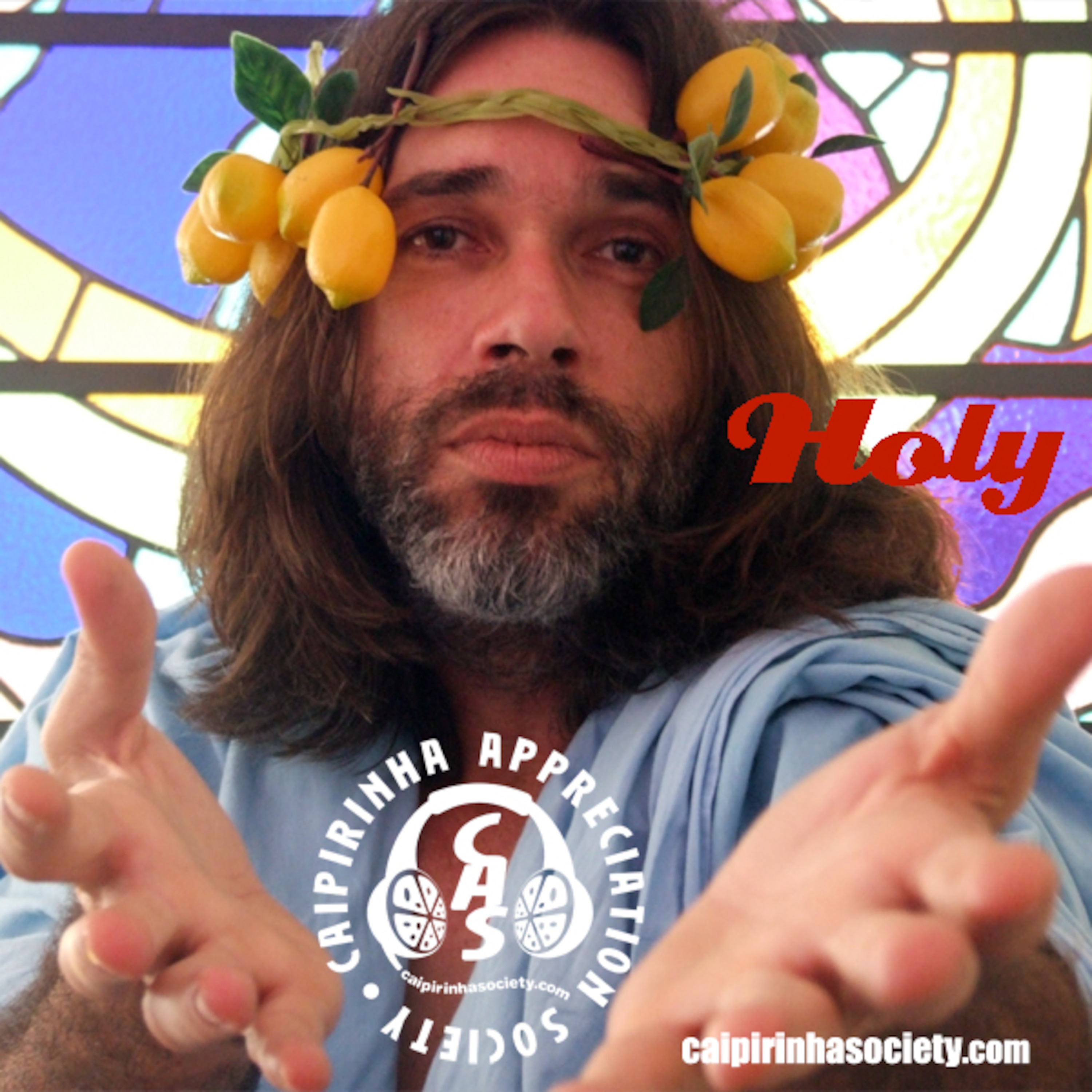 mombojó | roberto carlos | chico science | feira livre | batucada de bamba | bat makumba | fino coletivo | céu | humberto effe | gerson king combo | trio ternura | júnio barreto | mestre ambrósio | rubi | o rappa | joão xavi | chico buarque | dois do samba | cláudia vieira | teresinha de jesus | duo moviola | joão bosco | paulo diniz | marku ribas | nação zumbi | maquinado | ramilson maia
HOLY CAS!

BRAZIL is technically the largest "catholic" country in the world, and of course that is another influence that can be heard in its music. This Easter, while everybody was waiting for the second coming of Jesus Christ, the guy was busy communicating his message to CAIPIRINHA APPRECIATION SOCIETY. Apparently HE too seems to think this is as good a time as any to unburden yourselves of personal crosses and chill out to some heavenly Brazilian music.

SANTO CAS!

O BRASIL é tecnicamente o maior país "católico" do mundo, e é lógico que essa é uma influência que também se ouve na música. Nesta Páscoa, enquanto a galera esperava o retorno de Jesus Cristo, o cara estava ocupado em comunicar sua mensagem ao CAIPIRINHA APPRECIATION SOCIETY. Pelo visto, ELE também acha que toda hora é uma boa hora para se desfazer de sua cruz e relaxar ao som da divina música brasileira.
Podcast: Reproducir en una nueva ventana | Descargar