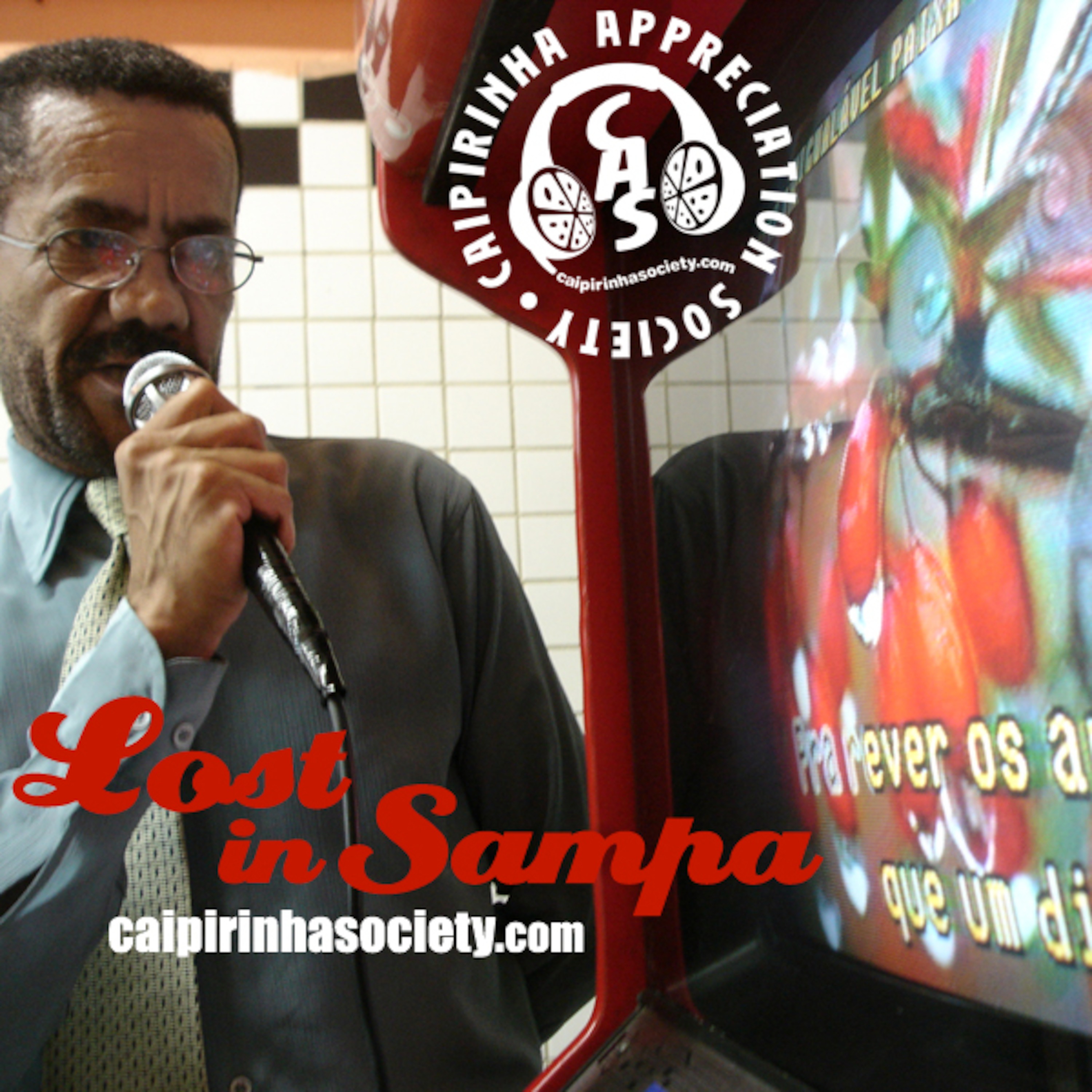 marcos cunha | suba e cibelle | mundo livre s.a. | dick farney | funk´n´lata | casa de farinha | black sonora | caximbinho & geraldo mouzinho | nelson gonçalves e cidão | mombojó | xangai | clara nunes & moniquinho | originais do samba | claudia morena | os abimonistas | kelly key e kika key | bnegão | paralamas do sucesso | demônios da garoa | pato fu | fino coletivo | much more
LOST IN SAMPA

The adventures of two webless / mapless / senseless souls in the concrete jungle. Sing along – And we mean it! – to the best Brazilian music beyond the clichés.

PERDIDOS EM SAMPA

As aventuras de duas almas desorientadas (sem web, sem mapa, sem juízo) numa selva de concreto que se chama São Paulo. Solte a voz (é pra cantar mesmo, hein!) e acompanhe o melhor da música brasileira saindo de seu estéreo.
Podcast: Reproducir en una nueva ventana | Descargar