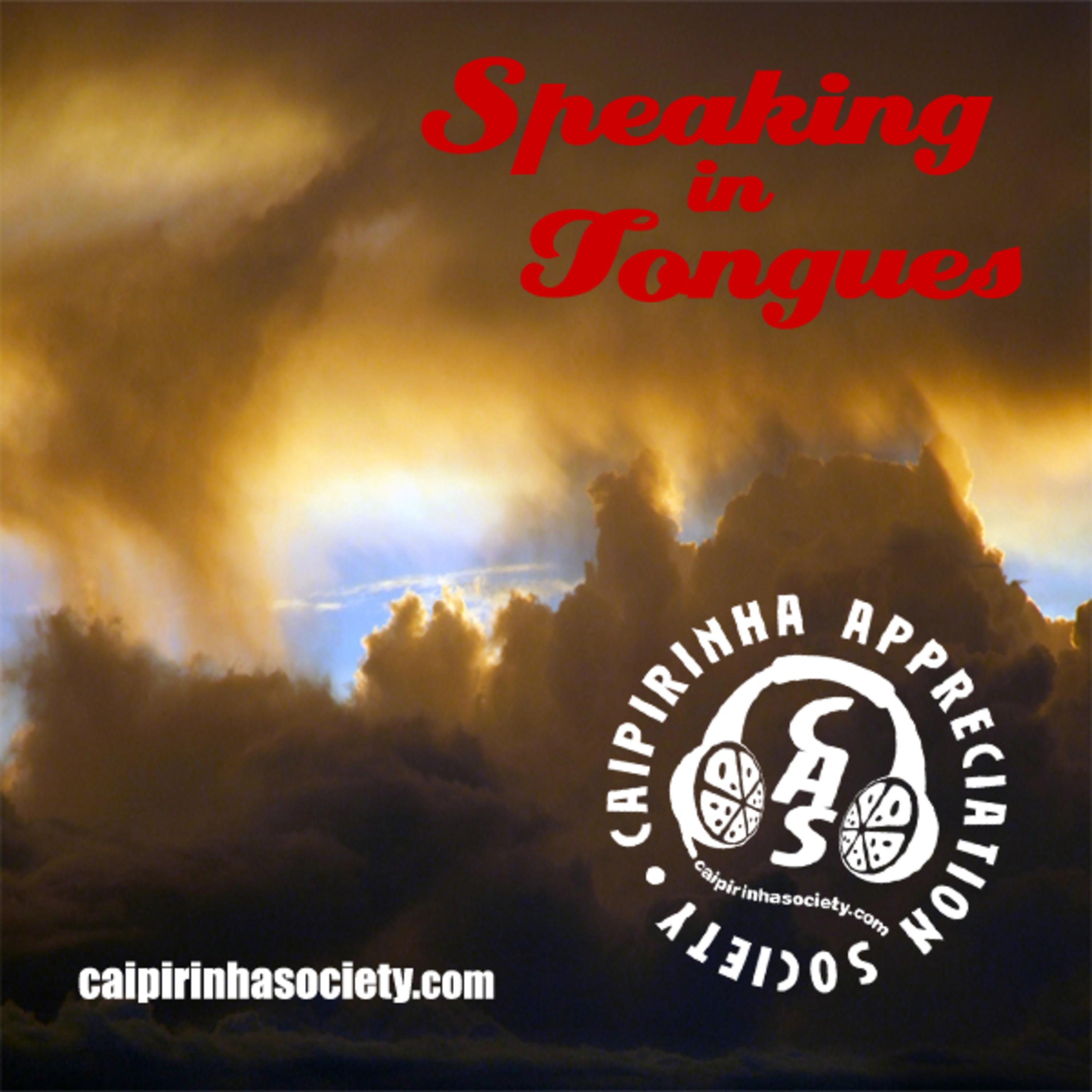 os carbonos | juca chaves | orladivo | orquestra tabajara | numismata | bande ciné | naná rizinni | curumin | azabumba | déa trancoso | mayra andrade | pereira da viola | conjunto vazio | rafael castro e os monumentais | eta carinae | mira band | trio pouca chinfra | grupo madalena | copinha | noite ilustrada | lena ramos | gilber t & de leve | pixaim | quinquilharia samba punk | claudia dorei | tita lima | motirô | sacassaia | turbo trio | catarina dee jah
GLOSSOLALIA

You don't have to be a Biblical character to get to speak in unintelligible tongues. We challenge you to find which songs on this Brazilian-music broadcast are not sung in Portuguese. Some may be as straight-forward as English or French, others are slightly more mysterious than that. Answers on our Facebook group, please!

GLOSSOLALIA

Você não tem que ser um personagem bíblico para falar línguas ininteligíveis. Desafiamos você a descobrir quais músicas desta transmissão de música brasileira não são cantadas em português. Algumas podem ser fáceis, como inglês ou francês, outras são um pouco mais misteriosas. Respostas no nosso grupo do Facebook, please.
Podcast: Reproducir en una nueva ventana | Descargar