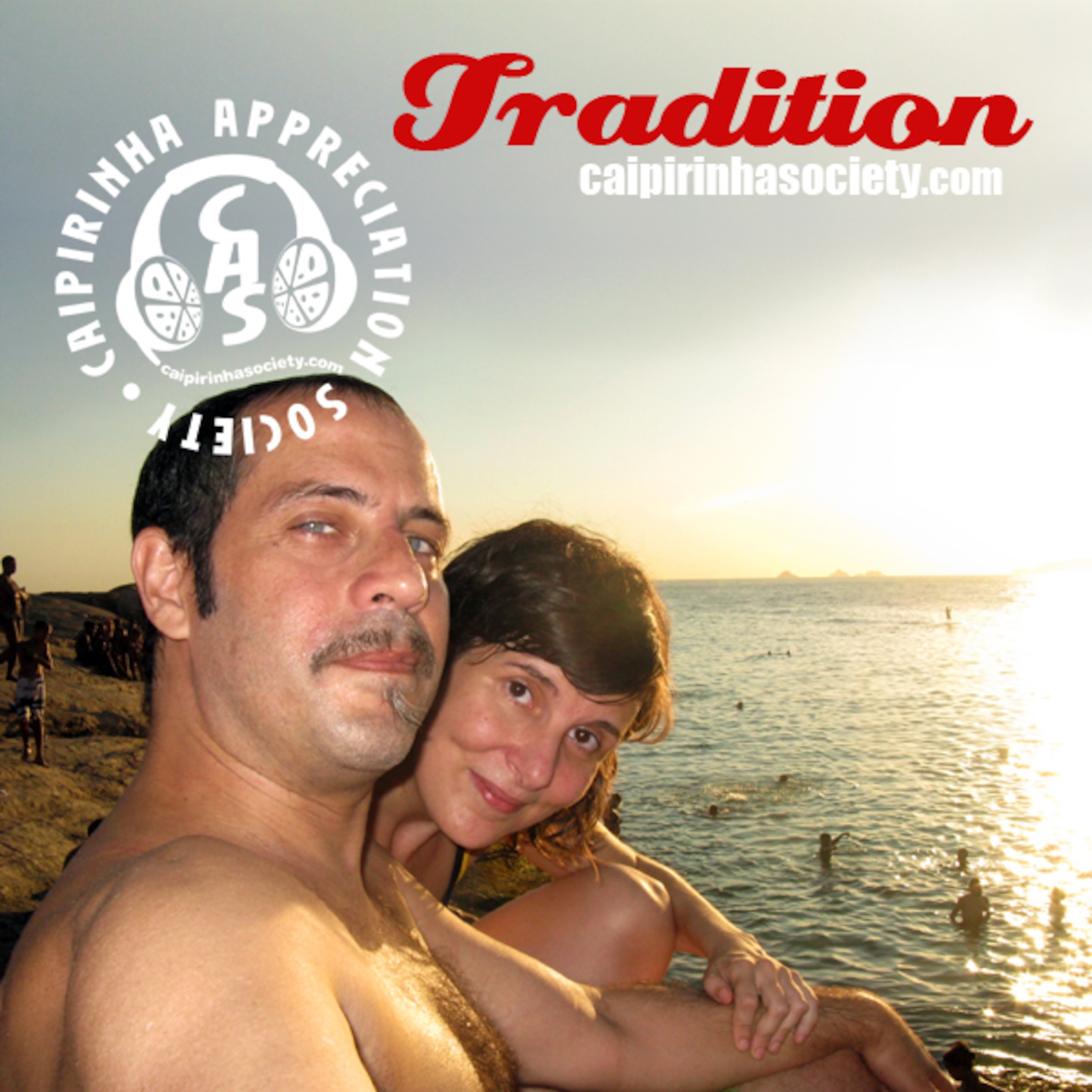 nelson sargento | osmar do breque | pouca chinfra | moisés santana | rubi | cris braun | ortinho | joão bosco, raphael rabello e paulo moura | trupe chá de boldo | porcas borboletas | proyecto secreto | skywalkers | serginho meriti | di melo | mopho | moraes moreira | graviola e o lixo polifônico | maurício tizumba e o tambor mineiro | sonia santos | salinas | abel de jesus | dora lopes | alex santanna | olho da pedra | pocilga deluxe | bárbara eugênia | farofyno | orquestra contemporânea de olinda | momo
TRADITION

This podcast episode brings a heavy dose of samba. Lots of new artists, new tunes and new vibes, mixed with the old-time classics – that's tradition for the Caipirinha Appreciation Society! Just click on LISTEN or DOWNLOAD buttons and enjoy two hours of the finest Brazilian music!

TRADIÇÃO

Este episódio do podcast vem carregado de samba! Novos artistas, novas músicas e novas chinfras, misturados com os clássicos da antiga. Isso é tradição para o Caipirinha Appreciation Society! É só clicar nos ícones LISTEN ou DOWNLOAD para curtir duas horas da melhor música brasileira!
Podcast: Reproducir en una nueva ventana | Descargar