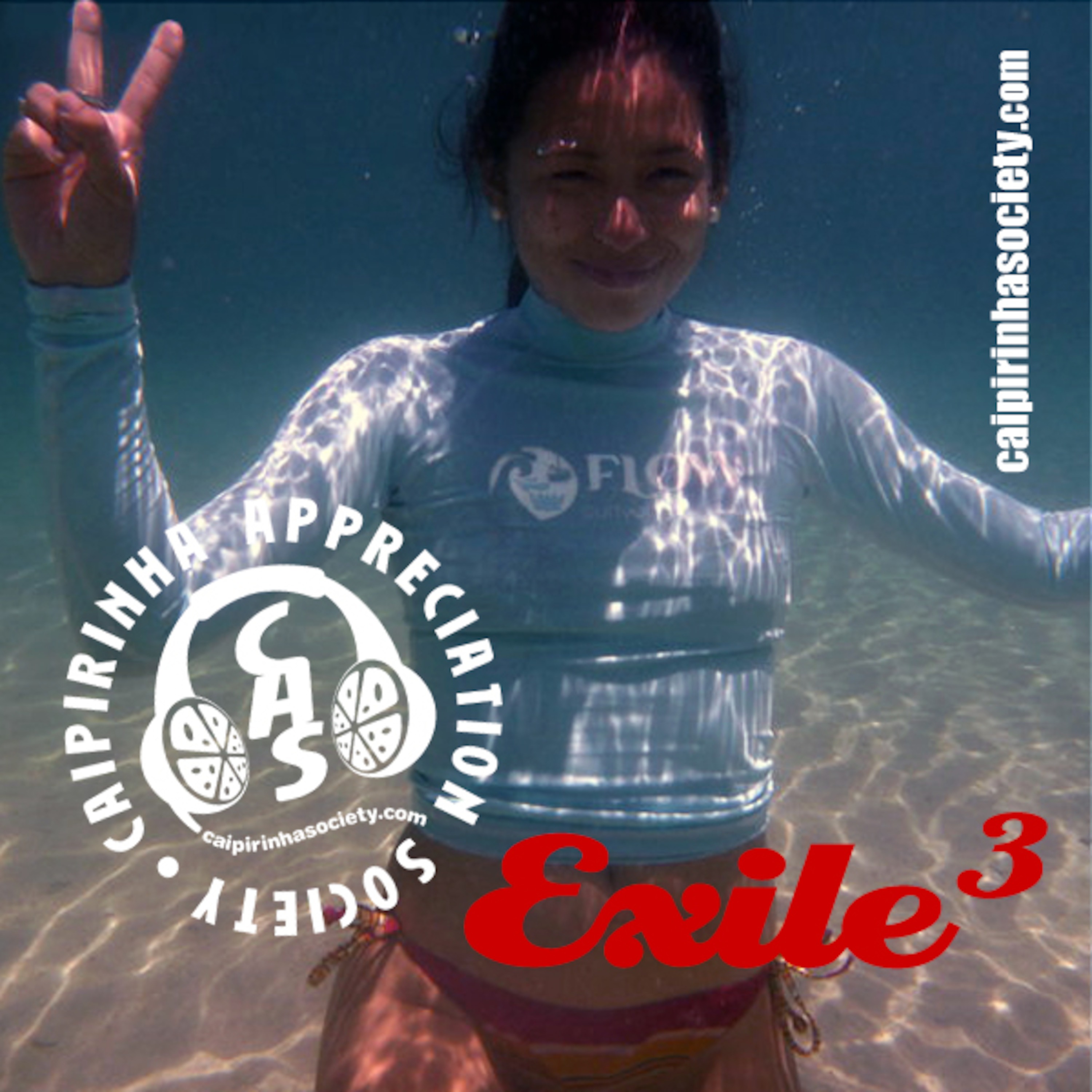 casa de farinha | orquestra contemporânea de olinda | ricardo herz | pouca chinfra | pedro miranda | pedrinho rodrigues | paulo cesar pinheiro | abílio manoel | planet hemp | paralamas do sucesso | rincón sapiência | rogerman | pélico | os carbonos | monobloco e elza soares | os tincoãs | naná vasconcelos | comadre fulozinha | homens de barro | siba e a fuloresta | clécia queiroz | clementina de jesus | pedro luís e a parede | roberto carlos | the pops | humberto barros | ultraje a rigor | la pupuña | sambatrônica | sandália de prata | seu adriano | velhinhos transviados
EXILE 3

In the third installment of our Exile series, the Caipirinha Appreciation Society makes a Saquarema-Philippines connection through surf. It's a long story… You can find out more here and of course, by listening to the show, packed as usual with great Brazilian music.

EXILE 3

No terceiro episódio da nossa série Exílio, o Caipirinha Appreciation Society faz uma conexão Saquarema-Filipinas, através do surfe. É uma longa história… Você pode descobrir mais aqui e, é claro, ouvindo o programa, recheado, como sempre, de música brasileira de prima.
Podcast: Play in new window | Download