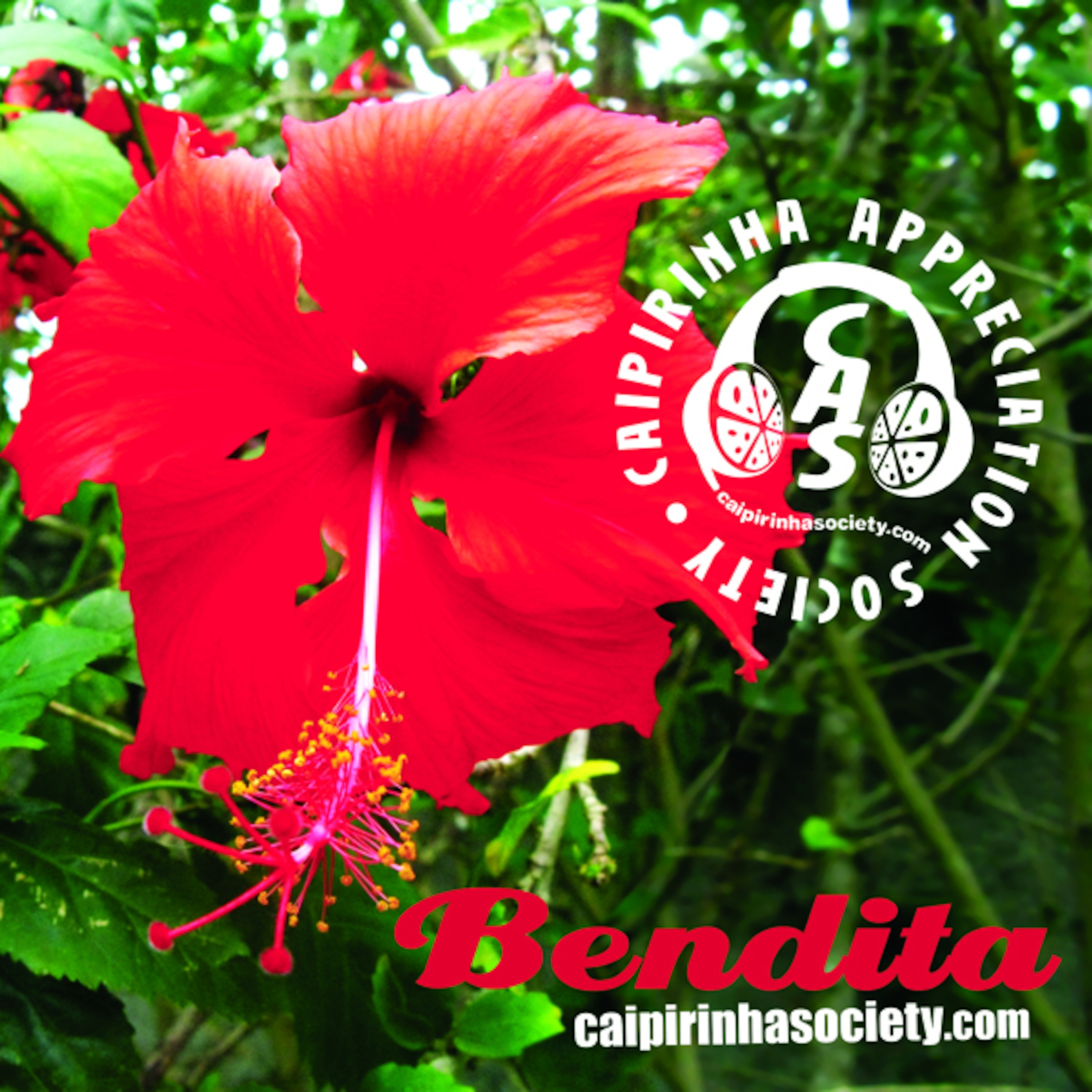 douglas germano | baianinho | zé keti | paulinho boca de cantor | elza soares | trupe chá de boldo | los hermanos | bárbara eugênia | cris braun | anelis assumpção, karina buhre flavia maia | orquestra contemporânea de olinda | alvarenga e ranchinho | alfredo del penho e pedro miranda | rodrigo caçapa | rolando boldrin | noite ilustrada | roberto ribeiro | aline calixto | pimenteira brasil | gal costa | cabedal | papa poluição | os sertões | os mutantes | alex santanna | téo azevedo | rômulo froes & arnaldo antunes | ortinho | joão e sabotage soundtrack | marcelo martins | nova lima
BENDITA

The Caipirinha Appreciation Society crew are extending their stay in São Paulo for a very good reason. We are honoured to have been invited by one of the coolest events in town, Bendita Festa, as guest DJs on July 2, 2011! This show is our way to say thank you: two hours of blessed Brazilian music beyond the clichés. (Needless to say, if you're in town, you know where we'll be expecting to see you on Saturday!

BENDITA

A equipe do Caipirinha Appreciation Society vai extender a estadia em São Paulo por um ótimo motivo. Tivemos a honra de ser convidados por uma das baladas mais bacanas da cidade, a Bendita Festa, para discotecar no dia 2 de julho de 2011. Este programa é nossa forma de agradecer às meninas: duas horas recheadas da mais bendita música brasileira além dos clichês. (Se estiver na área, sabe onde vamos estar esperando você no sábado!
Podcast: Reproducir en una nueva ventana | Descargar