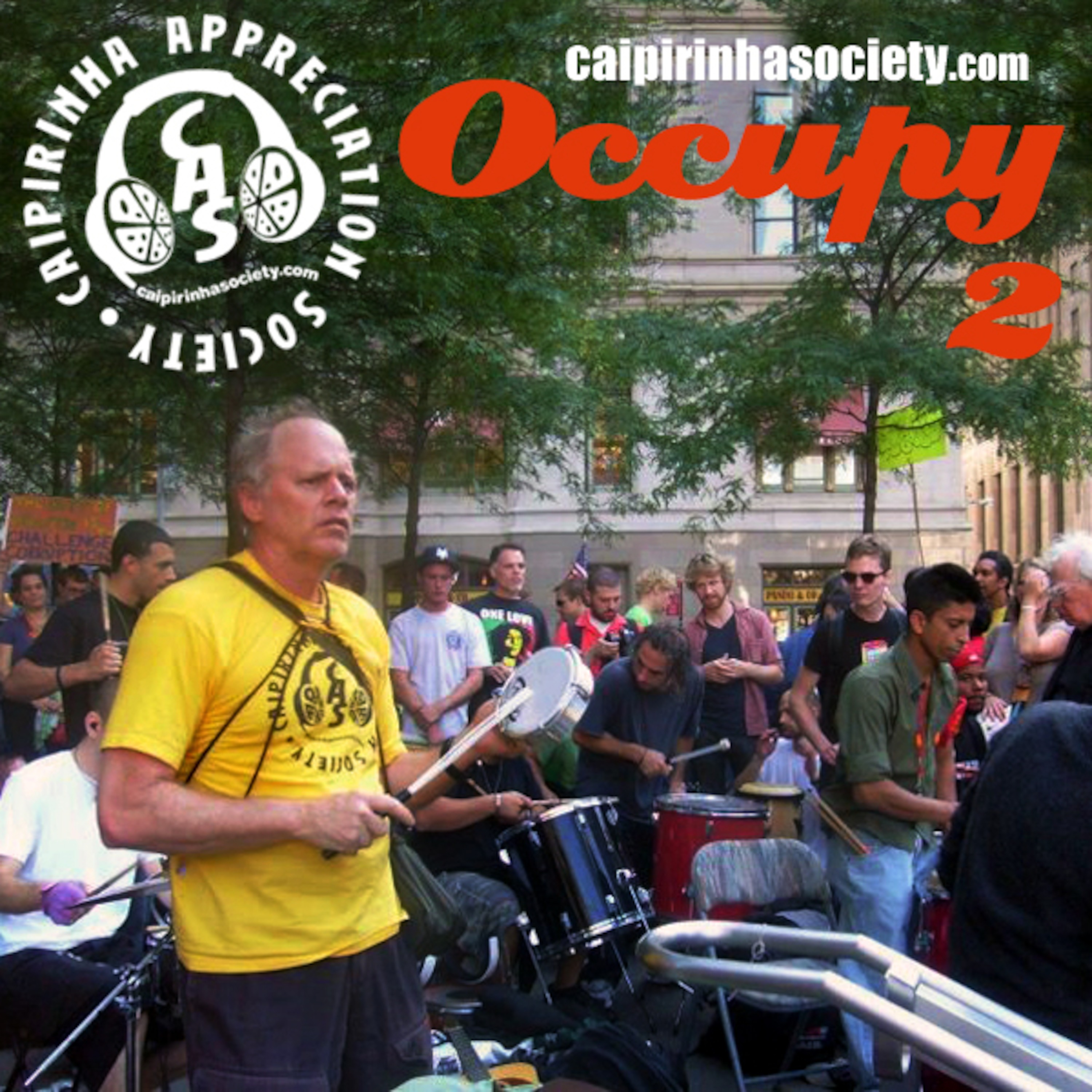 eddie | academia da berlinda | curumin | gotan project & john pilger | vulgue tostoi | zé rodrix | abílio manoel | joão nogueira | zé keti | zé de riba | bebeto castilho | maquinado | rapiin hood | thaide e dj hum | joão xavi | instituto e sabotage | beto villares | marku ribas | bande dessinée | flight of the conchords | ben charles | jr black | andré abujamra & xis & curumin | b negão e os seletores de frequência | gil scott-heron
OCCUPY: THE CONTEXT

As we observe the popular protests taking place across the globe, we couldn't help but recall a speech given by peace activist John Pilger back in 2009, in which he already detected that something was stirring: «My own guess is that a populism is growing once again in America, evoking a powerful force beneath the surface which has a proud history.» The speech brings much food for thought, so we decided to share some of the best parts with you, nicely wrapped in lovely music to get your body and mind into racing mode.

OCCUPY: O CONTEXTO

Os protestos populares que estão se espalhando pelo mundo nos fizeram lembrar de uma palestra dada pelo pacifista John Pilger no ano de 2009, em que ele já detectava que algo estava para acontecer: «Meu palpite é que uma espécie de populismo está crescendo novamente nos EUA, evocando uma força poderosa de baixo para cima, orgulhosa de sua história». A palestra dá muito pano para manga, por isso decidimos compartilhar com vocês as melhores partes, devidamente embaladas por música de primeira, para botar seu corpo e sua mente para trabalhar.
Podcast: Reproducir en una nueva ventana | Descargar