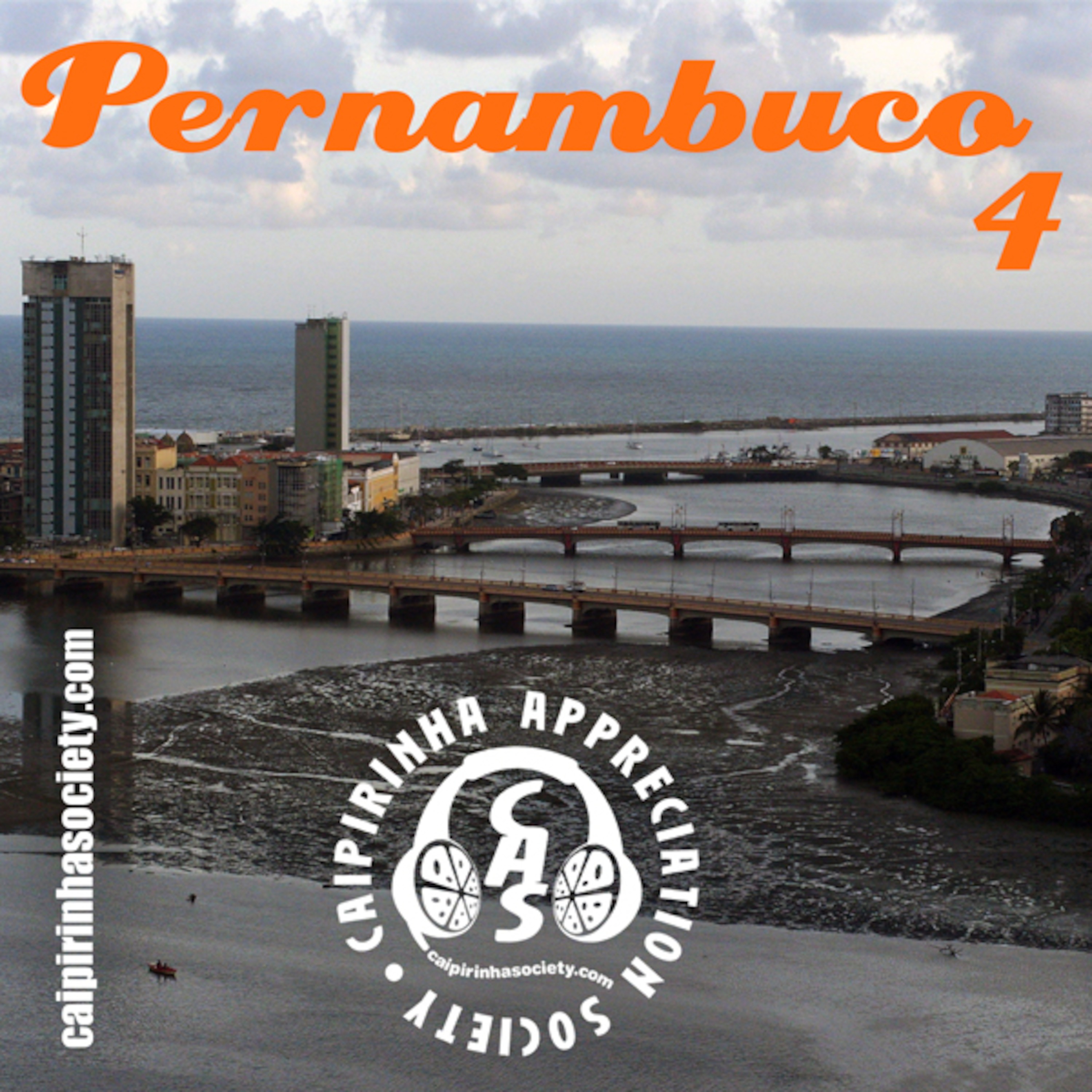 paes e urubu clã | carnavale | bande dessinée | arícia mess| pedro luís e a parede | shaw| chico science e nação zumbi | cláudio rabeca | alessandra leão | juçara marçal e kiko dinucci | chico correa| tom zé | serenô samba| seu adriano | inferninho samba orquestra| maciel salu | bid e karina buhr | pastoril profano com isaar e ivanildo silva| zabumbeiros cariris | banda marcial do ginásio pernambucano
PERNAMBUCO 4

The Caipirinha Appreciation Society crew returns to Pernambuco and has a busy first week: what with lecturing at the local university and checking out music concerts, big and small. This podcast episode, produced in Recife, brings an exclusive bootleg from Tropicalia icon Tom Ze (a Bahian paying homage to Pernambuco) and other gems found in the Brazilian city that lives and breathes music.

PERNAMBUCO 4

A equipe do Caipirinha Appreciation Society volta a Pernambuco e tem uma primeira semana para lá de atribulada, com direito a palestra em universidade e shows grandes e pequenos. Este programa, produzido em Recife, traz um bootleg exclusivo com o ícone tropicalista Tom Zé (um baiano fazendo louvor a Pernambuco), além de outras joias encontradas nesta cidade brasileira que respira e exala música.
Podcast: Reproducir en una nueva ventana | Descargar