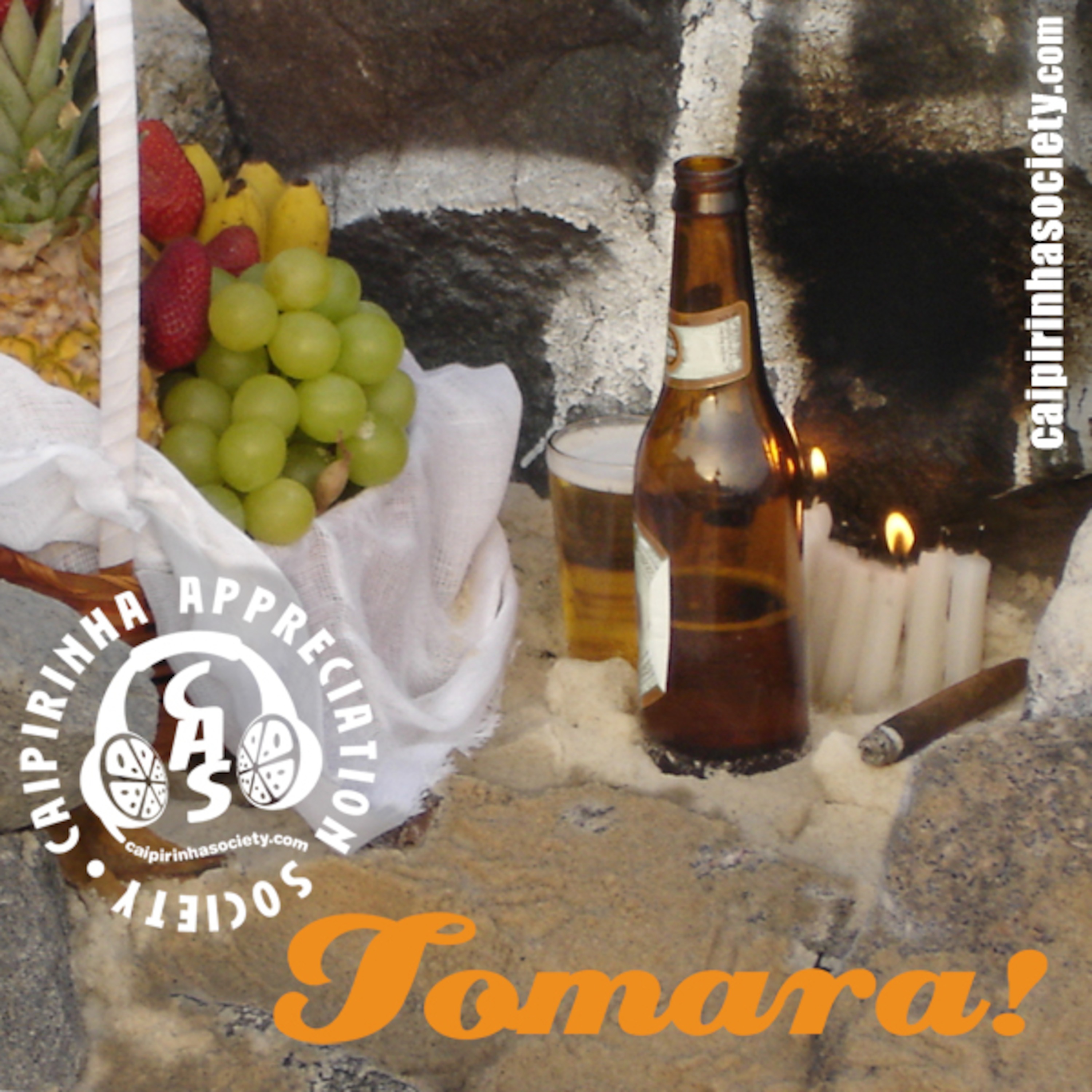 mário de andrade | dona edith do prato | lopes bogea | junio barreto | karina buhr | leo cavalcanti | lira e angela ro ro | lady acid experience | joão do morro | tomara que caia | dona zica | mauro celso | farofa carioca | o rappa | du souto | arícia mess | celia mara | letícia tuí | edvaldo santana | douglas germano | zé de riba | sapoty da mangueira | raul seixas | jorge macarrão | baby consuelo | karnak | emicida | la santa mafia | matéria rima | motirô | dj farrapo e yanes e flora matoso
GODSPEED

You can't always get what you want, but there's no harm in wishing. The Caipirinha Appreciation Society podcast whipped up a selection of songs to keep hope alive. Cross your fingers, think positive and enjoy the music!

TOMARA

Nem sempre dá pra se ter o que se quer, mas torcer não faz mal a ninguém. O Caipirinha Appreciation Society preparou uma seleção especial para manter vivas as esperanças. Cruze os dedos, pense positivo e curta a música!
Podcast: Reproducir en una nueva ventana | Descargar