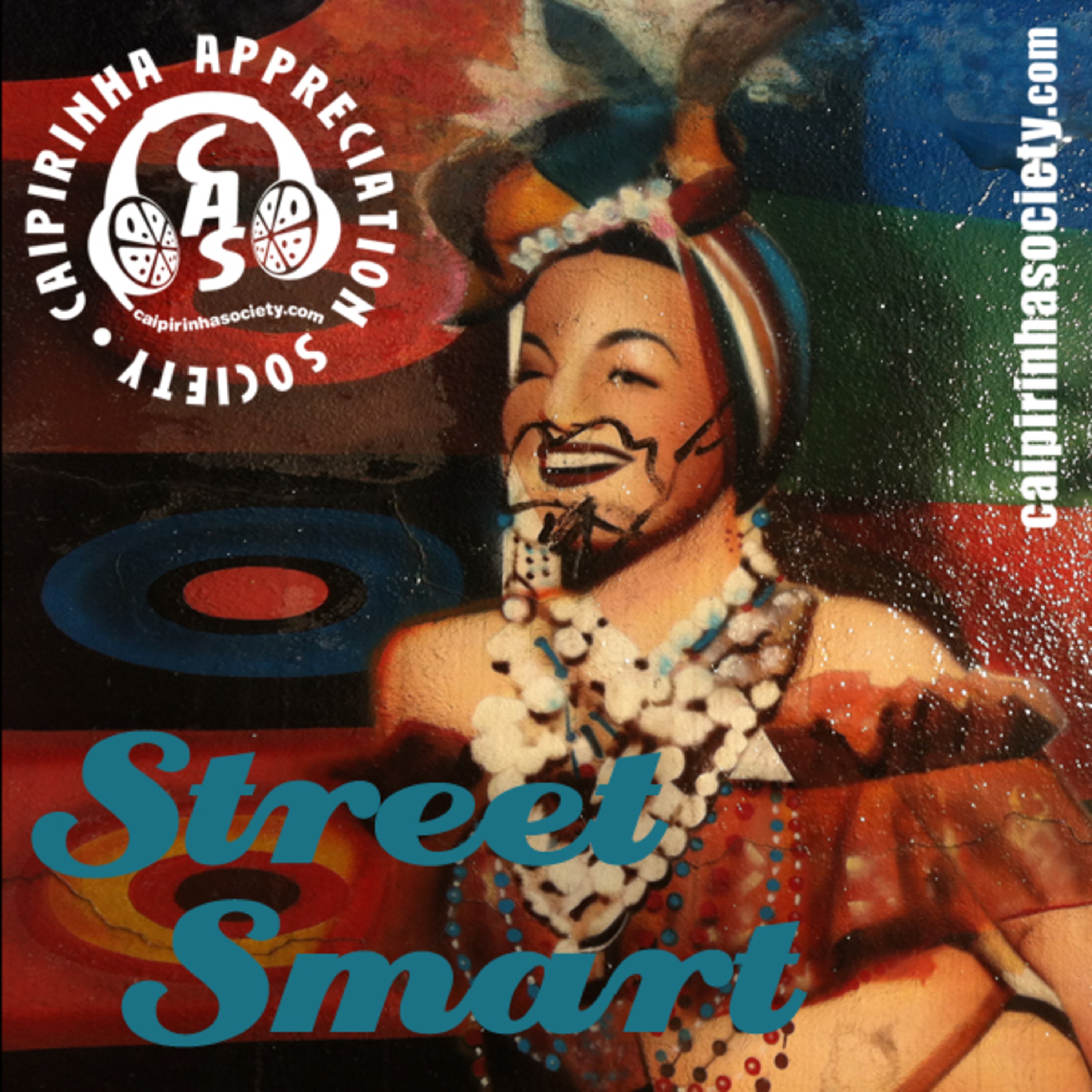 pullovers | zé cafofinho | lopes bogea | bnegão & os seletores de frequência | amplexos | pantico rocha & marcus dias | marcos cunha | orlandivo | lucas santtana | sonic desobedience | saxsambistas brasileiros | os siderais | marcio tizumba | tiné | maga bo | pipo pegoraro | sacassaia | som nosso de cada dia | thalles | banda black rio | bexiga 70 | dusouto | pedro santos
HOW TO BE STREET SMART IN BRAZIL

Being «street smart» in Brazilian-music terms means understanding a little more than just the sound and texture of it. Getting that joke, understanding that innuendo, grasping that context. That's what the Caipirinha Appreciation Society hopes to bring to you from now on, following our partnership with Street Smart Brazil. They will be providing a free translation to one song from each new CAS episode! We inaugurate the new feature with the lovely «Tudo que eu sempre sonhei», by the São Paulo band Pullovers.

COMO SER SAFO NO BRASIL

Ser «safo» em termos de música brasileira significa entender mais do que só de sons e texturas. Captar aquela piada, ler nas entrelinhas, entender o contexto. É isso o que o Caipirinha Appreciation Society pretende oferecer aos amigos gringos, por meio de nossa parceria com o Street Smart Brazil. A partir de agora, vamos oferecer a tradução gratuita de uma música por episódio do CAS! Inauguramos esta novidade com a música «Tudo que eu sempre sonhei», da banda paulista Pullovers.
Podcast: Reproducir en una nueva ventana | Descargar