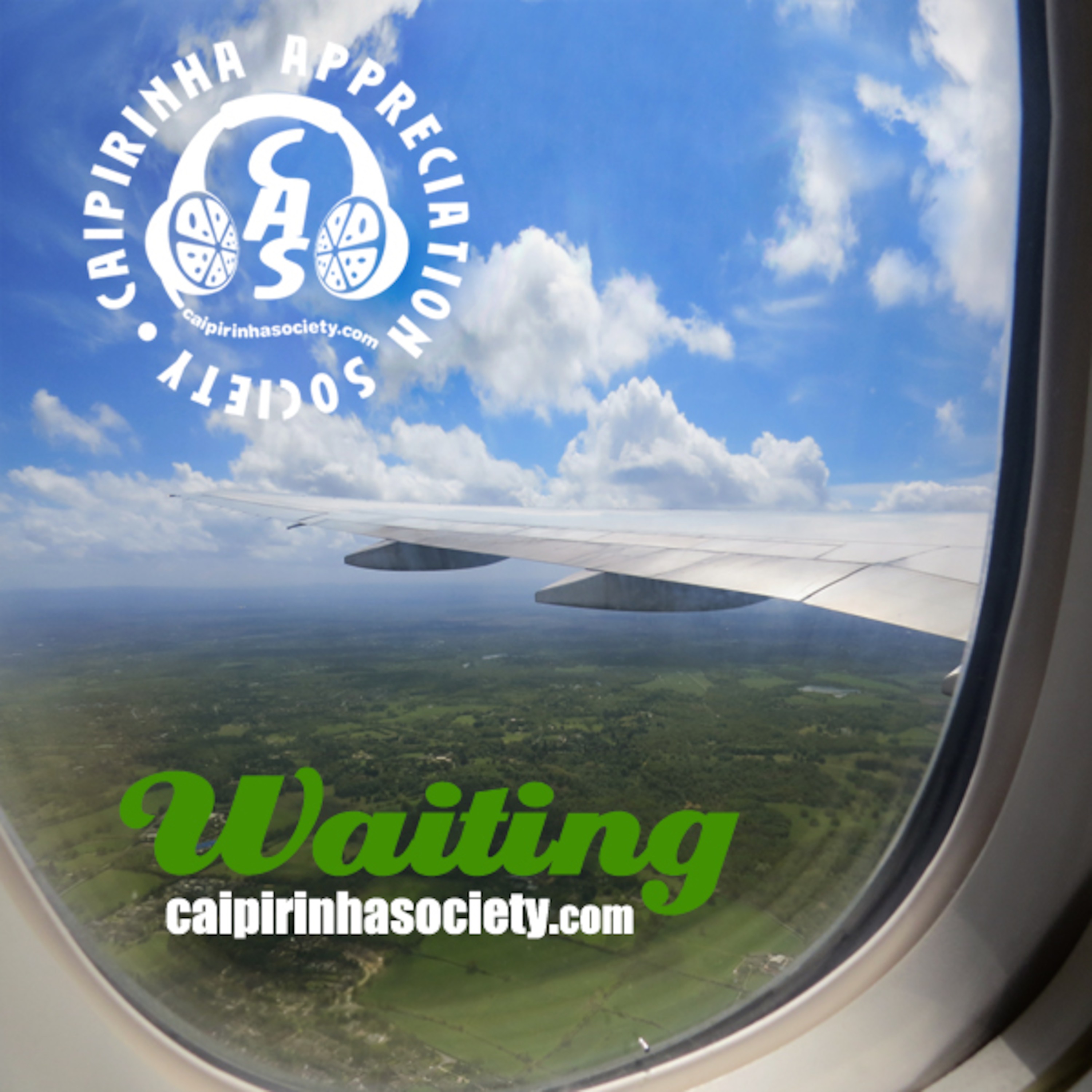 pato fu | os skywalkers | motiro | guardaloop | nuda | mula manca & a fabulosa figura | junio barreto | pedro luís & a parede | daúde | myriam makeba | chico buarque | moacir luz | zá de velha & silvério pontes | mart'nália joão bosco | bixiga 70 | abayomy | criolo amplexos | café preto | dusouto | jr black | gabriel muzak | lira | china
WAITING

Kika Serra was away abroad for many weeks: it was a veeeeery long wait. Luckily for MdC Suingue, the vast universe of Brazilian music provides plenty of entertainment at times like these, as this, the last show in Kika's absense, will prove! Just hit PLAY and enjoy the music!

ESPERANDO

As férias de Kika Serra foram grandes, a espera looooonga. Para a sorte de MdC Suingue, o amplo universo da música brasileira fornece distração de sobra para essas horas, como se vê neste, o último episódio feito na ausência da Kika. Som na caixa!
Podcast: Reproducir en una nueva ventana | Descargar