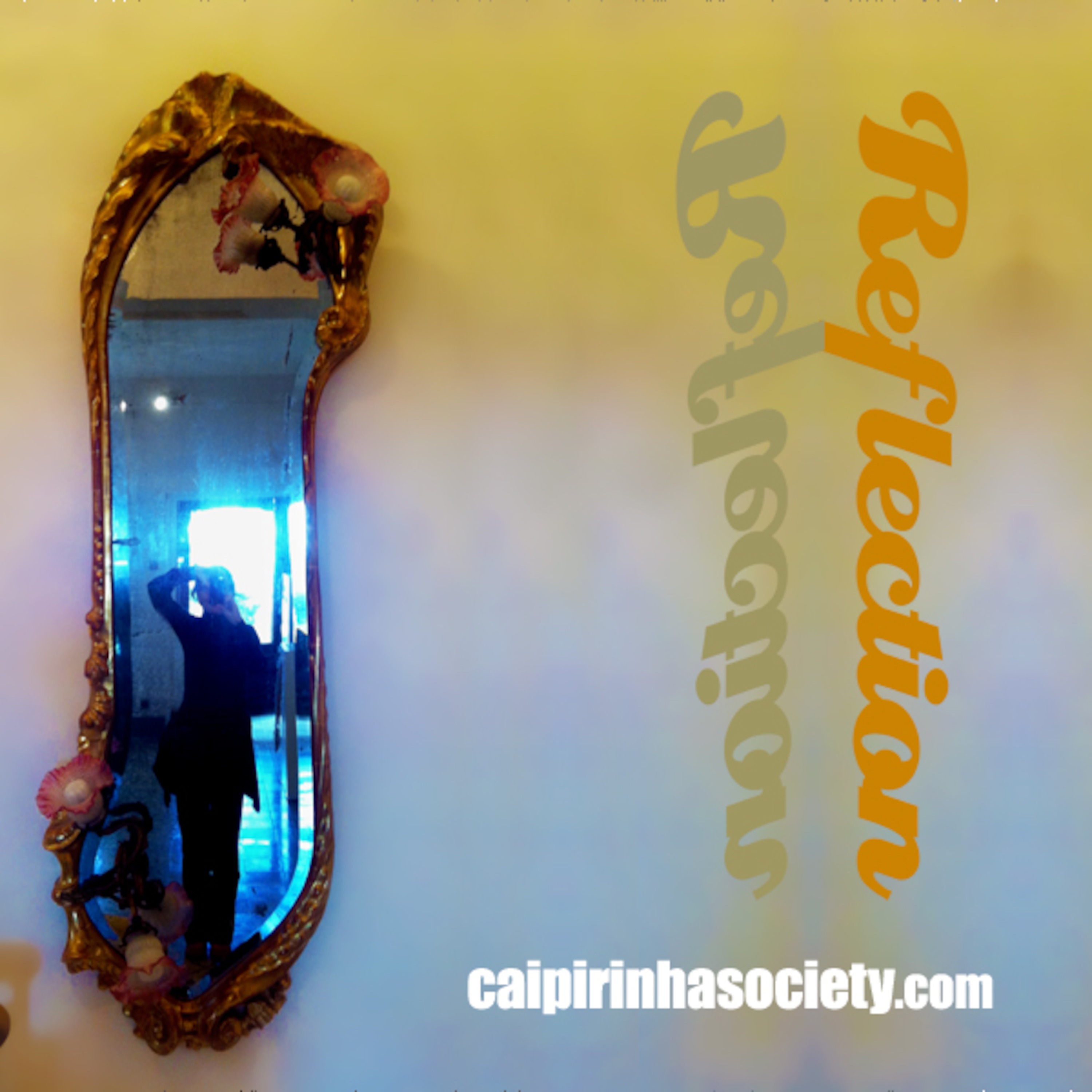 nelson gonçalves | inferninho samba orquestra | farufyno | reflézia | amplexos | lucas santtana | otto | isaar frança | pantico & silvério pessoa | ferrugem | zé brown | sombra mc | eddie | ben charles | joão nogueira | cici | gravações mombitaba | cunhã | mutuca bacana | gilbert t | de leve | karina buhr | wanderléa | vanusa | cidadão instigado | os abimonistas | os tangarás | dunas do barato | ruspo
REFLECTION

This episode of the Caipirinha Appreciation Society podcast features a Brazilian-music artist who was born to be wild and two acts with the word «jungle» in their name: Elza Soares, Rubens da Selva and Samuca e a Selva. Also presenting: Doralyce.

REFLEXO

Durante muito tempo eu e Kika tínhamos a piada interna de que 'o Rio é o túmulo do rock' parodiando o ditado (enganoso) de que 'São Paulo é o túmulo do samba'. Como vocês podem comprovar pelos últimos episódios, nós estávamos sendo cruéis. Nós temos encontrado e nos conectado com excelentes bandas do nosso estado, como os Amplexos, Mutuca Bacana e Gilber T, só pra mencionar três que já tocaram em nossas festas no CaipiHostel. Agora é a vez da gente apresentar para vocês Reflézia, mais uma banda local a merecer o certificado de qualidade CAS.
Podcast: Reproducir en una nueva ventana | Descargar