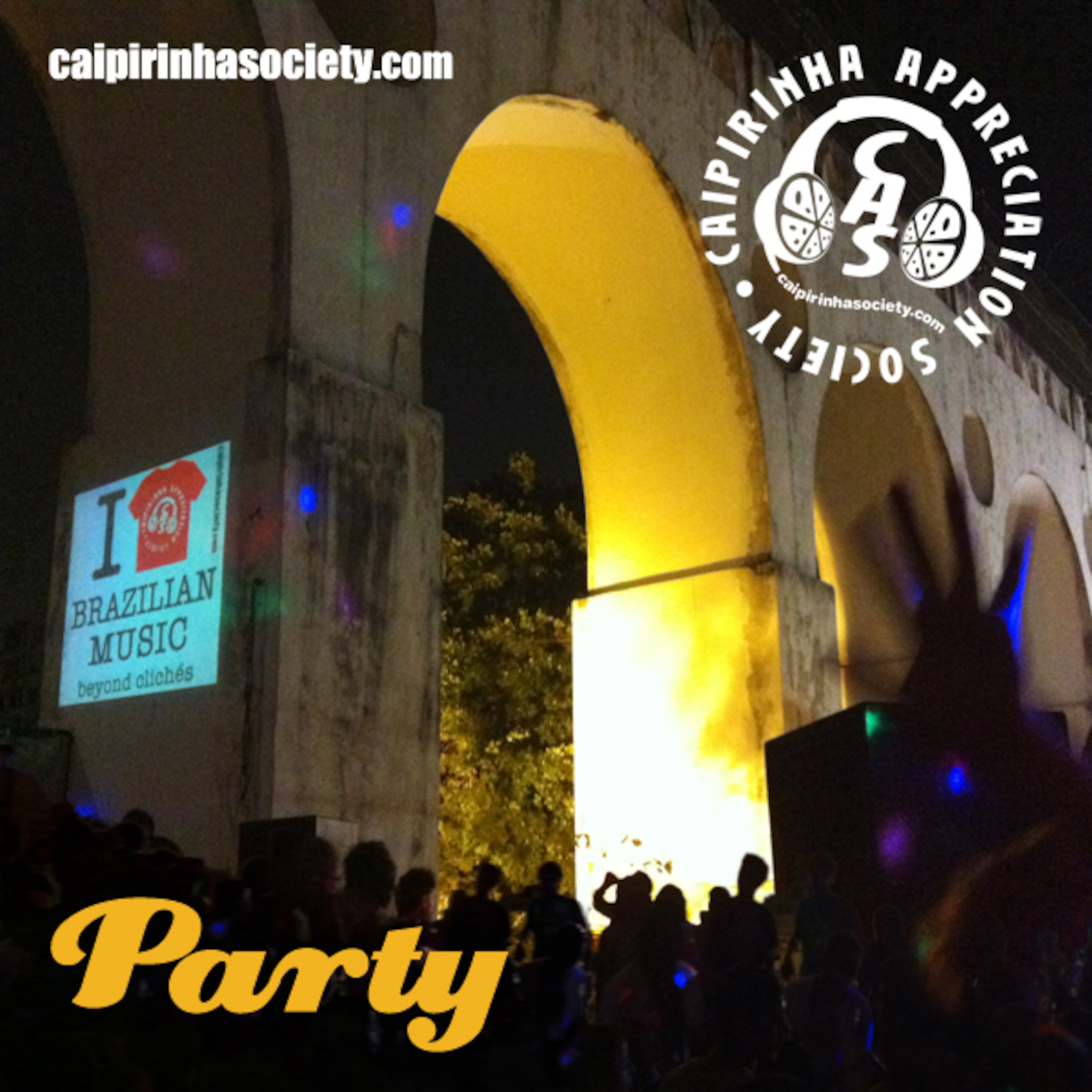 check back later for playlist | confira depois a playlist
PARTY MIX

Get yourself a recordable CD, download and burn this selecta on it and take it with you to your NYE party. 68 minutes of bone shaking Brazilian music, the exact time to fit your disk. Naturally you can use a pendrive.

Are you in Rio? Friday (January 3) we'll be holding the year's first Caipirinha Appreciation Society happy-hour. CaipiHostel, Rua Gomes Freire, 373, Lapa. From 8pm to midnight.

PARTY MIX

Descola aí um CD gravável, baixe e queime essa seleção no dito para levar com você para sua festa de ano novo! São 68 minutos de música brasileira para sacudir o esqueleto, o tempo exato para dar no cd. Se preferir, é claro que também cabe num pendrive.

Tá no Rio? Sexta, dia 3 de janeiro, rola a primeira happy-hour do Caipirinha Appreciation Society do ano. CaipiHostel, Rua Gomes Freire, 373, Lapa. Das 20h à meia-noite.
Podcast: Reproducir en una nueva ventana | Descargar