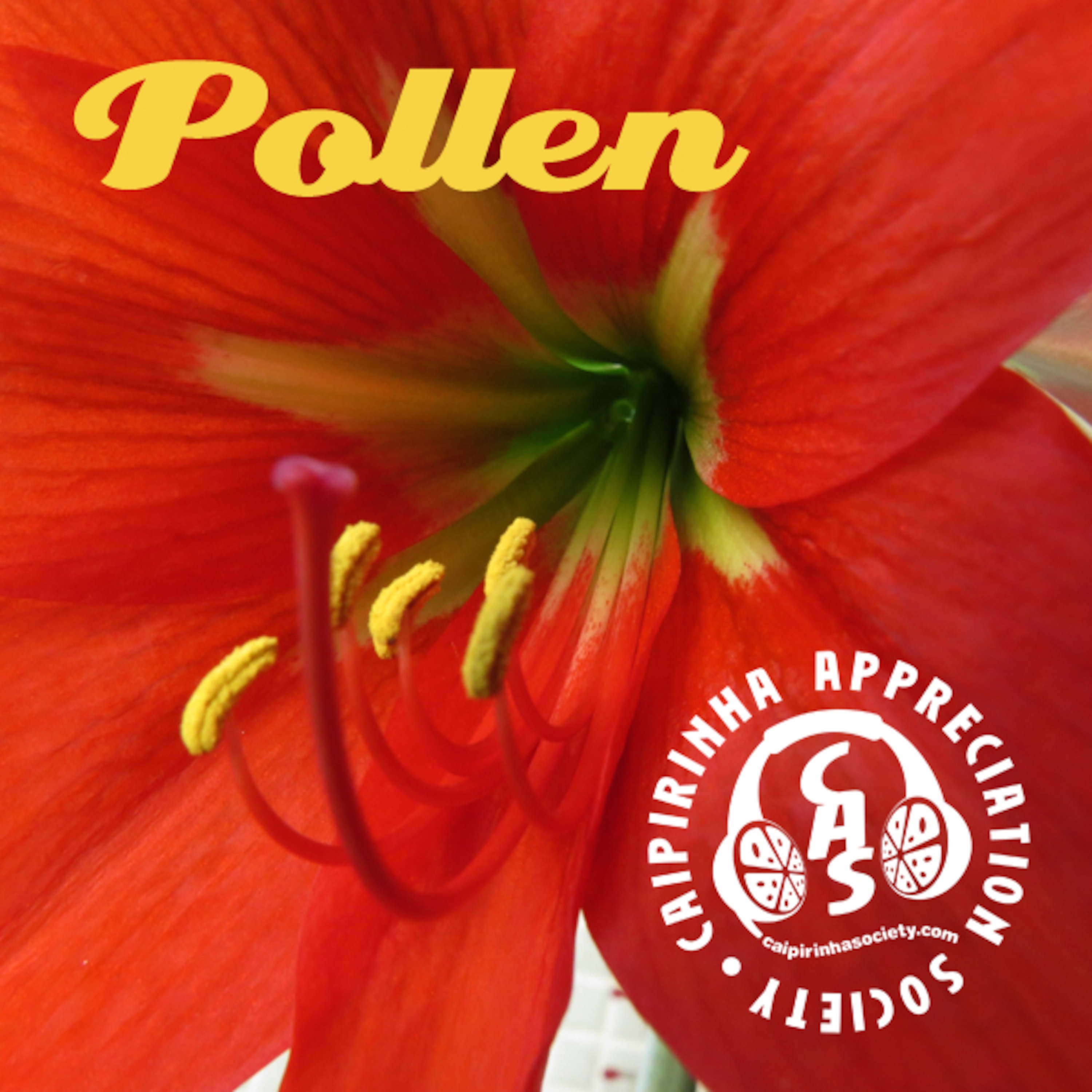 aláfia | kiko dinucci e bando afromacarrônico | os tincoãs | iuri andrade | digital ameríndio | ronei jorge e os ladrões de bicicleta | os abimonistas | pélico | natália mallo | cunhã | ive seixas | toni tornado | roberto carlos e erasmo carlos | mayra andrade | raimundo fagner | jorge mautner | tom e dito | raphael gemal | don l | mathilha | du bronks | racionais mcs | motirô | rec jay | a filial
POLLEN

We were producing a different show, but we haven't finished it as Kika Serra had to go to São Paulo for a matter of urgency. To avoid you guys having cold turkey due to the lack of your supply of Brazilian music beyond the clichés I had to produce an emergency show. To make the most of it, I introduce to you the band from São Paulo called Aláfia and some new other novelties that we came across.

PÓLEM

Estávamos produzindo um episódio especial para vocês, mas como Kika Serra teve que viajar para São Paulo por força maior, não pudemos ainda finalizá-lo. Para evitar que vocês sofram de síndrome de abstinência de música brasileira além dos clichês, produzi um episódio emergencial. Para não perder a viagem, aproveitamos para apresentar para vocês a banda paulistana Aláfia e outras novidades que cruzaram nosso caminho.
Podcast: Play in new window | Download