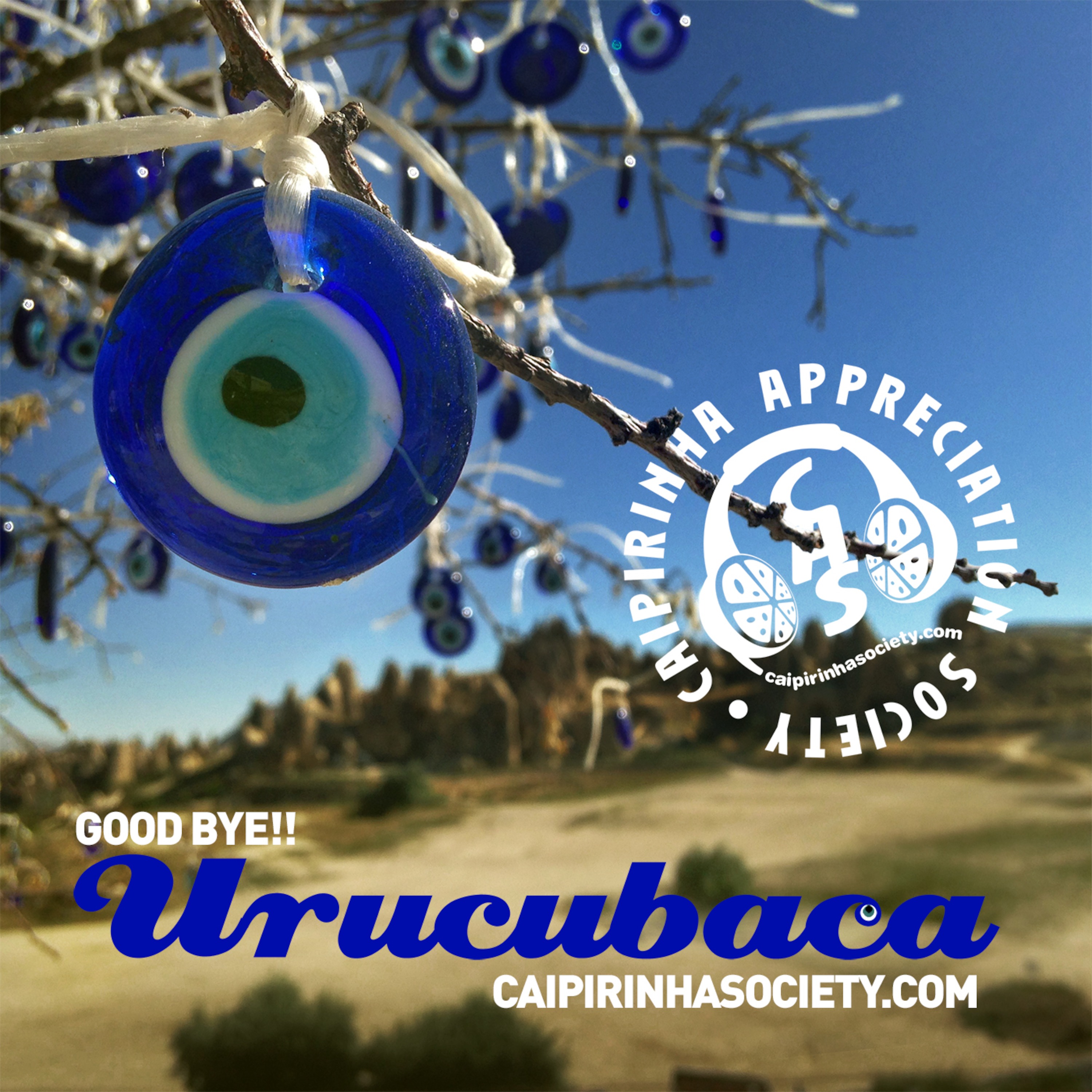 seu pereira & musa caliente | lorena nunes | luiza lian | gabriel muzak | dona zica | pipo pegoraro | bareto | banda dos corações partidos | deny e dino | marcelo peregrino | coração de pano | pequena morte | gaspar z'africa brasil | ba-boom | criolo | indigesto feat. nega lucas | andreia dias | gerson king combo | sacassaia | dj tide
GOODBYE URUCUBACA

For those of you who enjoy wrapping your tongues around Brazilian words, here's a mouthful for you: urucubaca. One word to explain what the CAS have experienced again and again in the past year or so: a run of bad luck! We tell you what, though: we hereby declare the urucabaca done with! How else could we celebrate our reemergence if not with two hours of great Brazilian music?

XÔ URUCUBACA

Para os amigos gringos que adoram se aventurar por nossa língua luso-africana, apresentamos essa delícia: urucubaca. Uma palavra para definir o que a equipe do CAS tem amargado no último ano: uma maré de azar! Acontece o seguinte: vimos por meia dessa informar que a urucubaca está enterrada! Que outra forma de celebrar a nossa volta, senão com duas horas de música brasileira de primeira?
Podcast: Reproducir en una nueva ventana | Descargar