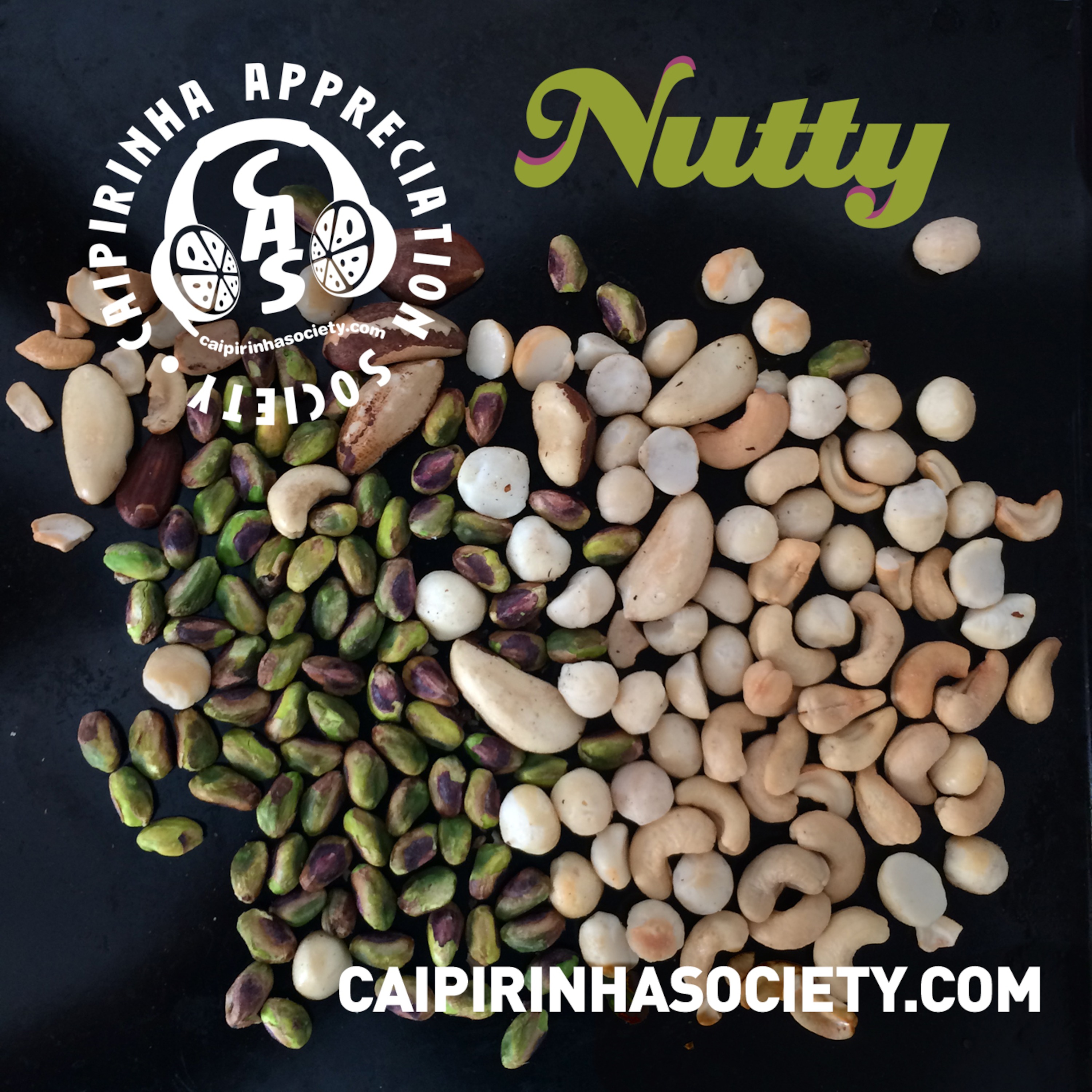 gog | zé de riba | mestre galo preto & o trondco da jurema | craca beat | márcio local | branca di neve | ultramen | djalma pires | edgar & os tais | edson frederico | athaliba e a firma | don l | galego | 1/2 dúzia de 3 ou 4 | numismata | humberto effe | lucas santtana | saravah soul | du souto | gal costa | nicolás muma farrugia | chambaril | dinho nascimento
NUTTY

As usual, this podcast episode brings you a delightful set of unusual Brazilian music – from the very opening song, written only with words starting with the letter «P». Welcome to the nutty world of the Caipirinha Appreciation Society.

NUTTY

Como de costume, esse podcast traz uma deliciosa seleção de música brasileira fora do comum – a começar pela música de abertura, toda composta com palavras iniciadas com a letra P. Bem vindo ao estranho universo do Caipirinha Appreciation Society.
Podcast: Reproducir en una nueva ventana | Descargar