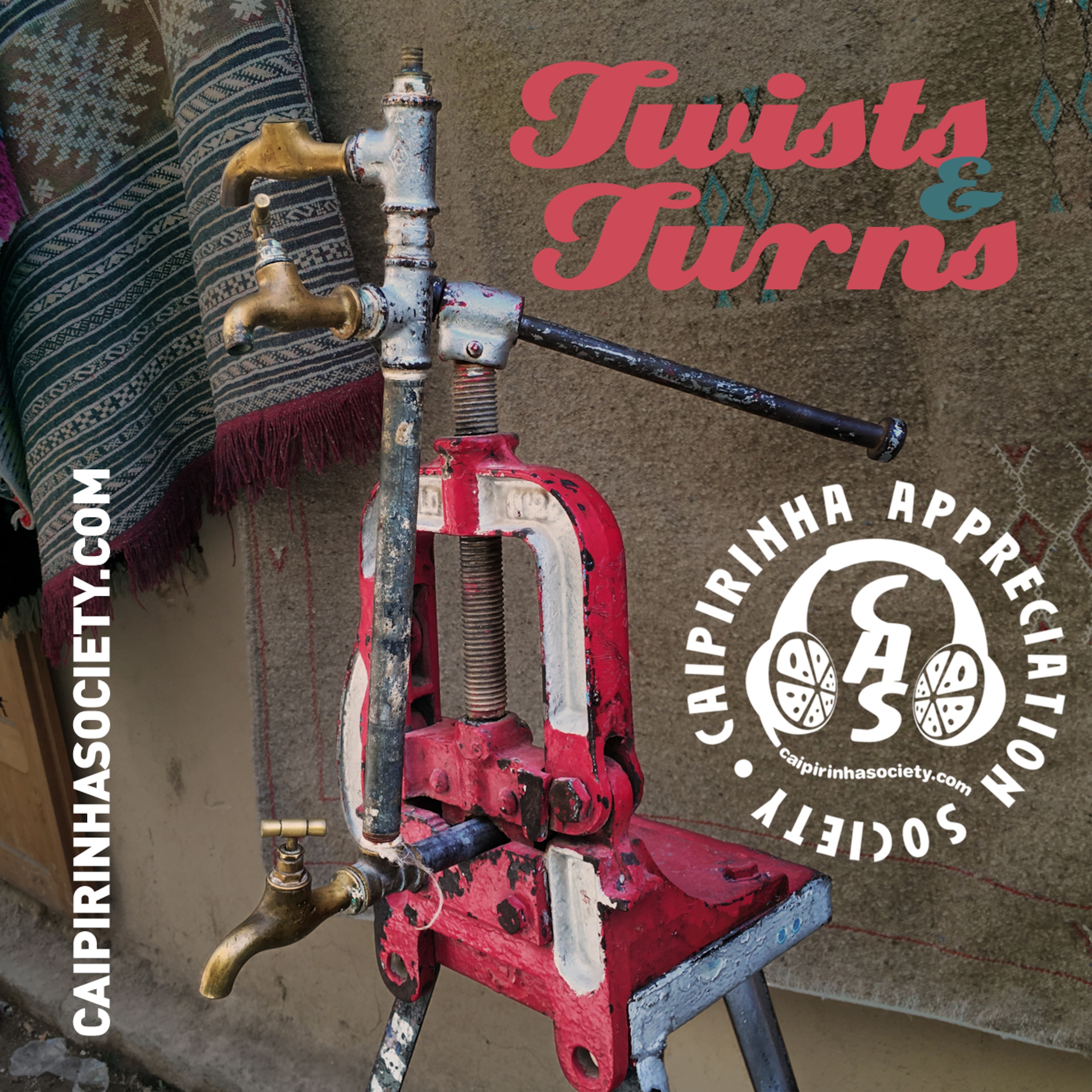 jonathan silva | 1/2 duzia de 3 ou 4 | tom zé | afroelectro | lokomotivo | aricia mess | filipe s | mombojó | livia nery | céu | luiza lian | pipo pegoraro | sacal | sabotage | carta na manga | giba nascimento | comanches | mestre madruguinha | seu pereira e musa caliente | macumbia | giba nascimento & fio desemcapado | jards macalé
TWISTIN' AND TURNIN'

The Caipirinha Appreciation Society podcast is finally catching up with the live show: this episode was broadcast only last week! Woo-hoo! We bring you a super fresh release by Felipe S (you'll know him as the singer from Mombojó) and other Brazilian goodies in various shapes and forms (as usual). This show was originally broadcast on 24 January 2017 on Contrabanda FM

REVIRAVOLTANDO

Finalmente o podcast do Caipirinha Appreciation Society está entrando em compasso com o programa ao vivo: essa edição foi transmitida semana passada! U-hu! Trazemos o novíssimo Felipe S (você conhece ele, cantor do Mombojó) e outras delícias brasileiras de várias cores e sabores (como sempre). Esse programa foi originalmente transmitido dia 24 de janeiro de 2017 na Contrabanda FM.
Podcast: Reproducir en una nueva ventana | Descargar