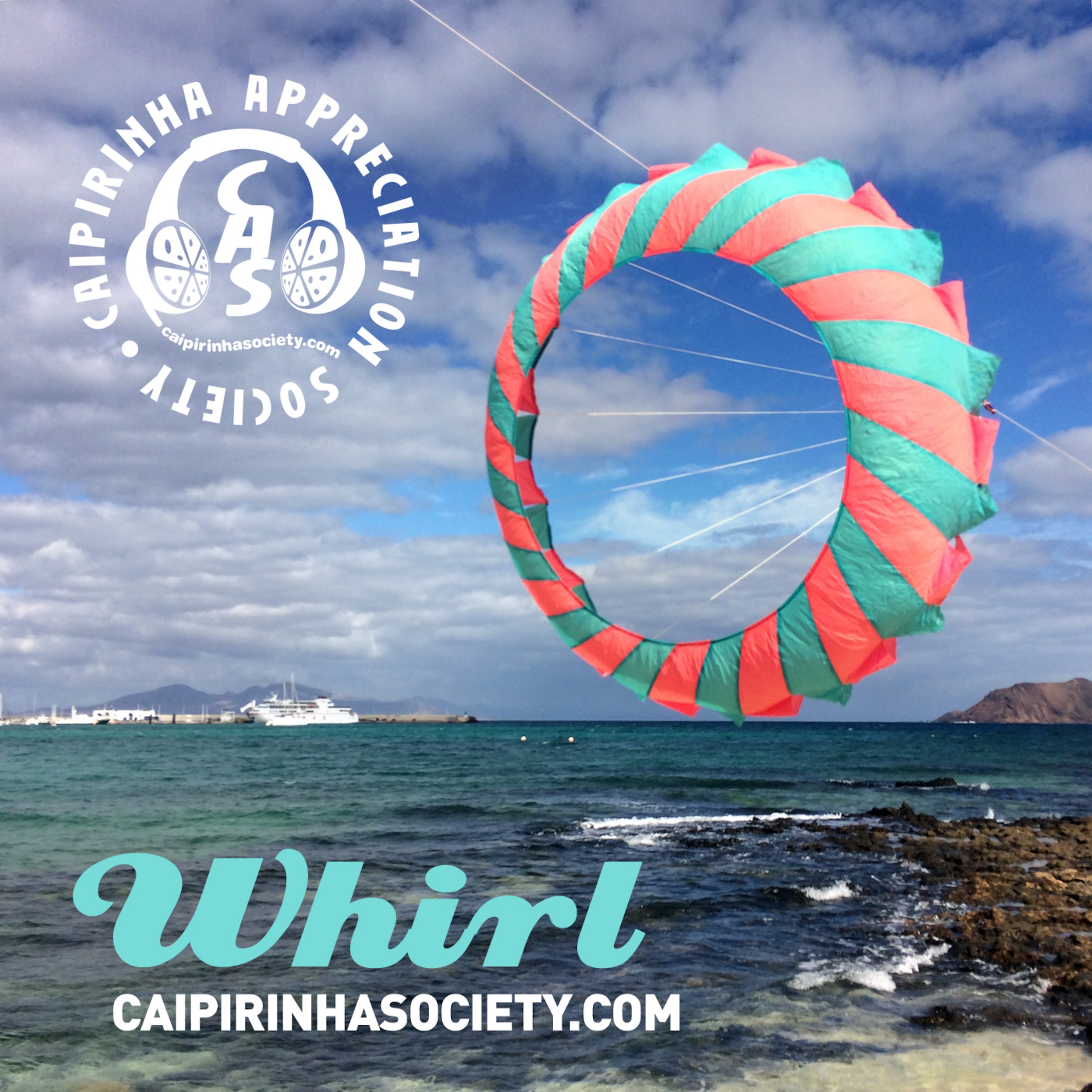 baiana system | dusouto | wado | mustache e os apaches | serápicos | camila garófalo | barro | mão de oito | ramiro mart | criolo | alphazimu | gaspar z'africa brasil | rincon sapiência | aláfia | ellen oléria | vavá ofiuni | afroeletro | sacal | ccoma | macumbia | dj farrapo & yanes | ben charles | academia da berlinda
WHIRLIN' IN THE WIND

The Caipirinha Appreciation Society crew have been in such a whirl ever since we decided to produce two radio shows instead of one that sometimes one of us just can't make it to the studio. So while Kika had things to take care of during this show (originally broadcast on 7/03/17 on Contrabanda FM), MdC Suingue presented you a selection of Brazilian songs on the modern end of things, to counter all the vintagey feel of the past few weeks. Enjoy!

RODOPIANTES

A equipe do Caipirinha Appreciation Society vive no olho do furacão desde que resolveu apresentar dois programas de rádio ao invés de um, de modo que tem vez que um de nós não consegue chegar no estúdio. Enquanto a Kika tinha outras coisas para resolver durante esse programa (transmitido originalmente em 7/03/17 na Contrabanda FM), MdC Suingue apresentou uma seleção de música brasileira mais para o lado moderno das coisas, pra contrabalancear o excesso de vintage das últimas semanas. Bom proveito!
Podcast: Reproducir en una nueva ventana | Descargar