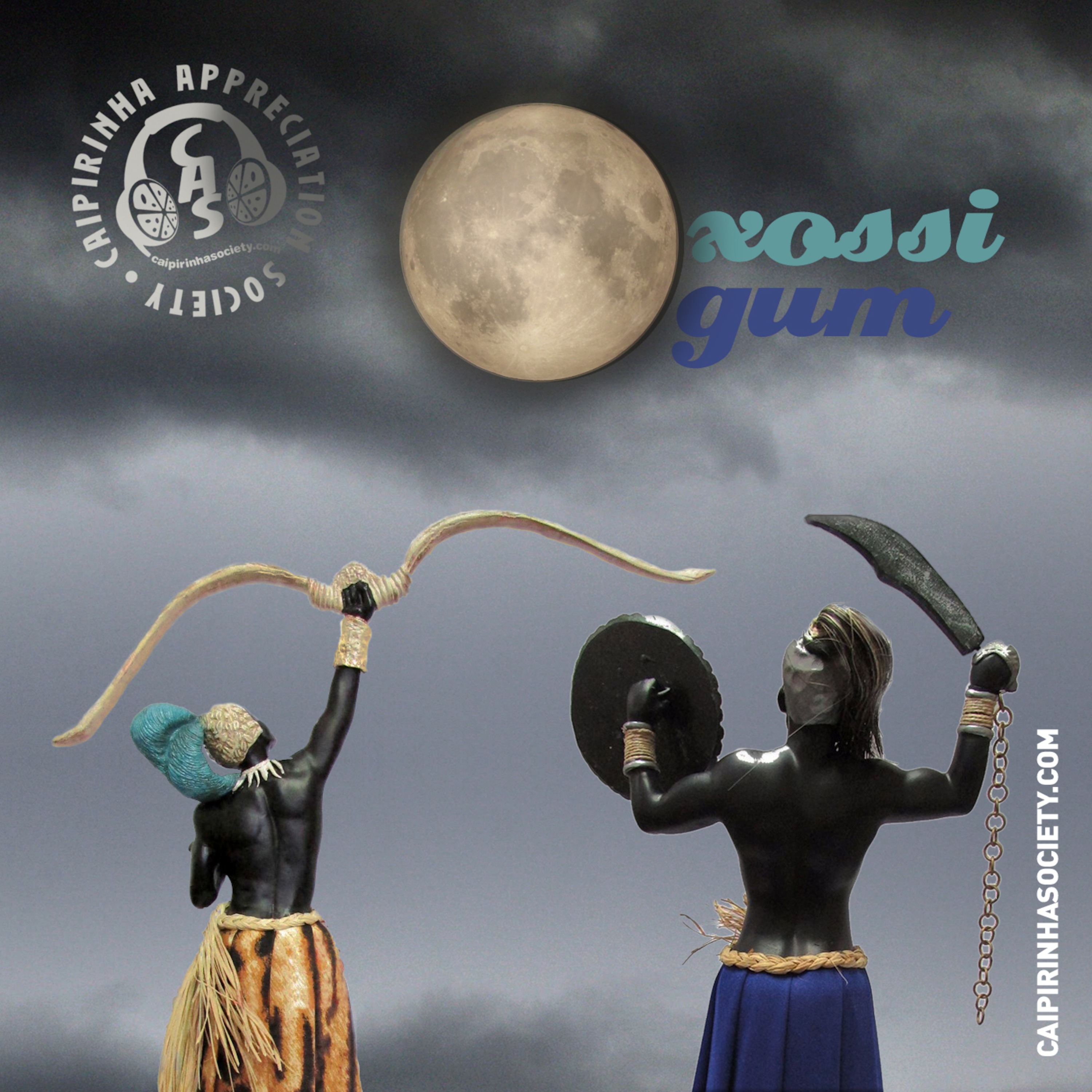 dana maman | aline calixto | alcione | zeca pagodinho | fino coletivo | ilê ogum | samba de yayá | anastácia monteiro | conjunto época de ouro | zé do norte e seus guriatãs | andré mehmari & hamilton de holanda | sonia santos | os tincoãs | antonio carlos & jocafi | caminhos de aruanda | alessandra leão | camisa listrada | kiko dinucci e o bando afromacarrônico | humanize | banda o rodo | davi moraes
HAIL OGUN! HAIL OXOSSI!

A killer selection of songs traditional and modern about two African-Brazilian incarnations of Saint George: the orishas Ogun and Oxossi. Brought to you by the Caipirinha Appreciation Society podcast _This show was originally broadcast on 18/04/17 on Contrabanda FM

SALVE OGUM! SALVE OXOSSI!

Uma seleção porreta de músicas tradicionais e modernas sobre as duas encarnações afrobrasileiras de São Jorge: os orixás Ogun e Oxossi. Cortesia do podcast Caipirinha Appreciation Society _Esse programa foi transmitido originalmente em 18/04/17 na Contrabanda FM.
Podcast: Reproducir en una nueva ventana | Descargar