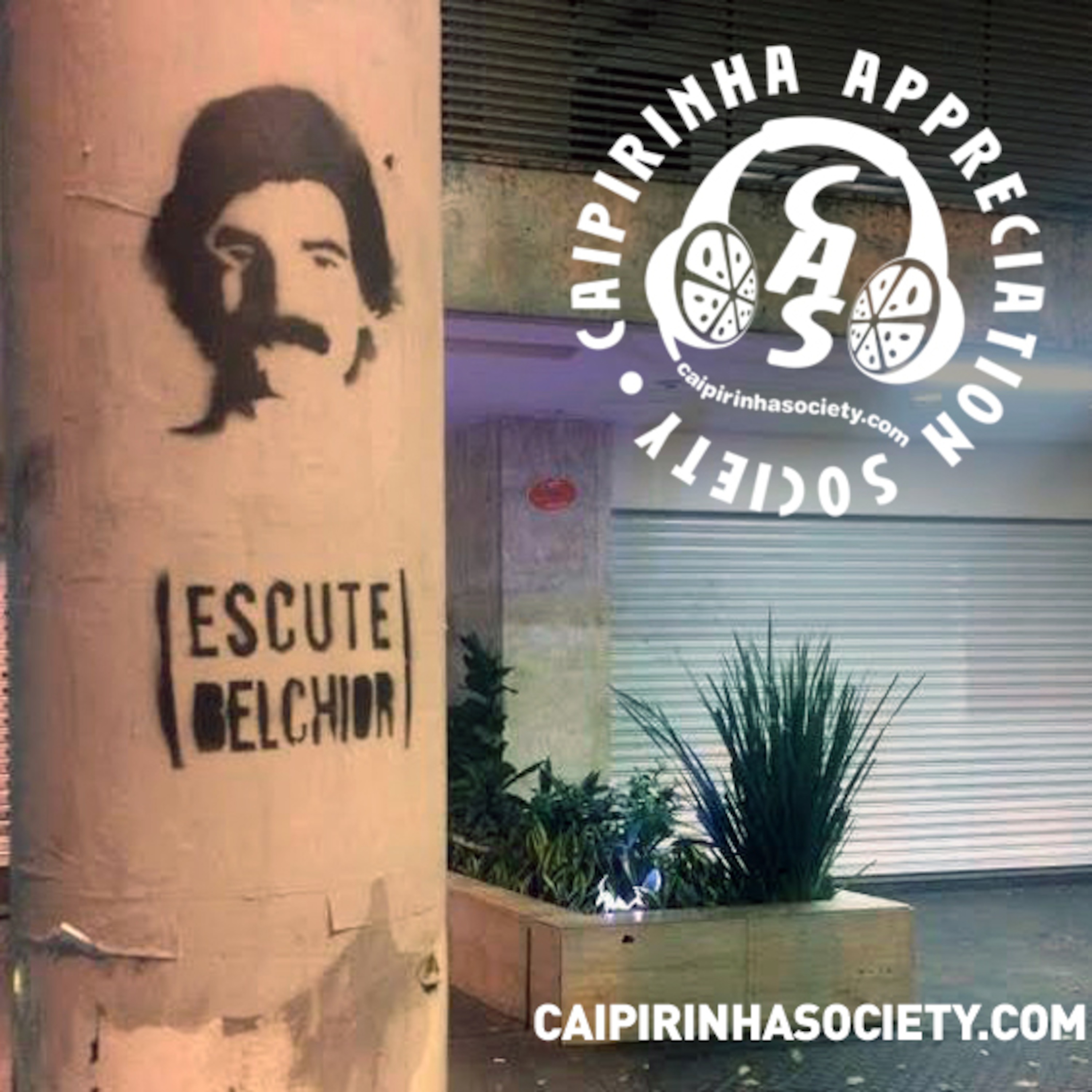 belchior | fábrica | fagner | ednardo | manoel magalhães | celso hiya | bonifrate | amelinha | erasmo carlos | lemoskine | jomar schrank | bruno souto | transmissor | the baggios | phillip long
LISTENING TO BELCHIOR

The death of a huge MPB icon went completely unnoticed by any of the major news outlets. It looks like Belchior never made it outside of Brazil. This episode of the Caipirinha Appreciation Society podcast pays homage to our dearly beloved «rapaz latino americano» with a great set of original versions and alternative renditions. Originally broadcast on 2/May/17 on Contrabanda FM

ESCUTE BELCHIOR

A morte de um grande ícone da MPB não ganhou qualquer menção na mídia internacional. Tudo indica que Belchior nunca emplacou em terras estrangeiras. Esta edição do podcast Caipirinha Appreciation Society homenageia nosso querido «rapaz latinoamericano» com versões originais e alternativas. Transmitido originalmente em 2/maio/17 na Contrabanda FM.
Podcast: Reproducir en una nueva ventana | Descargar