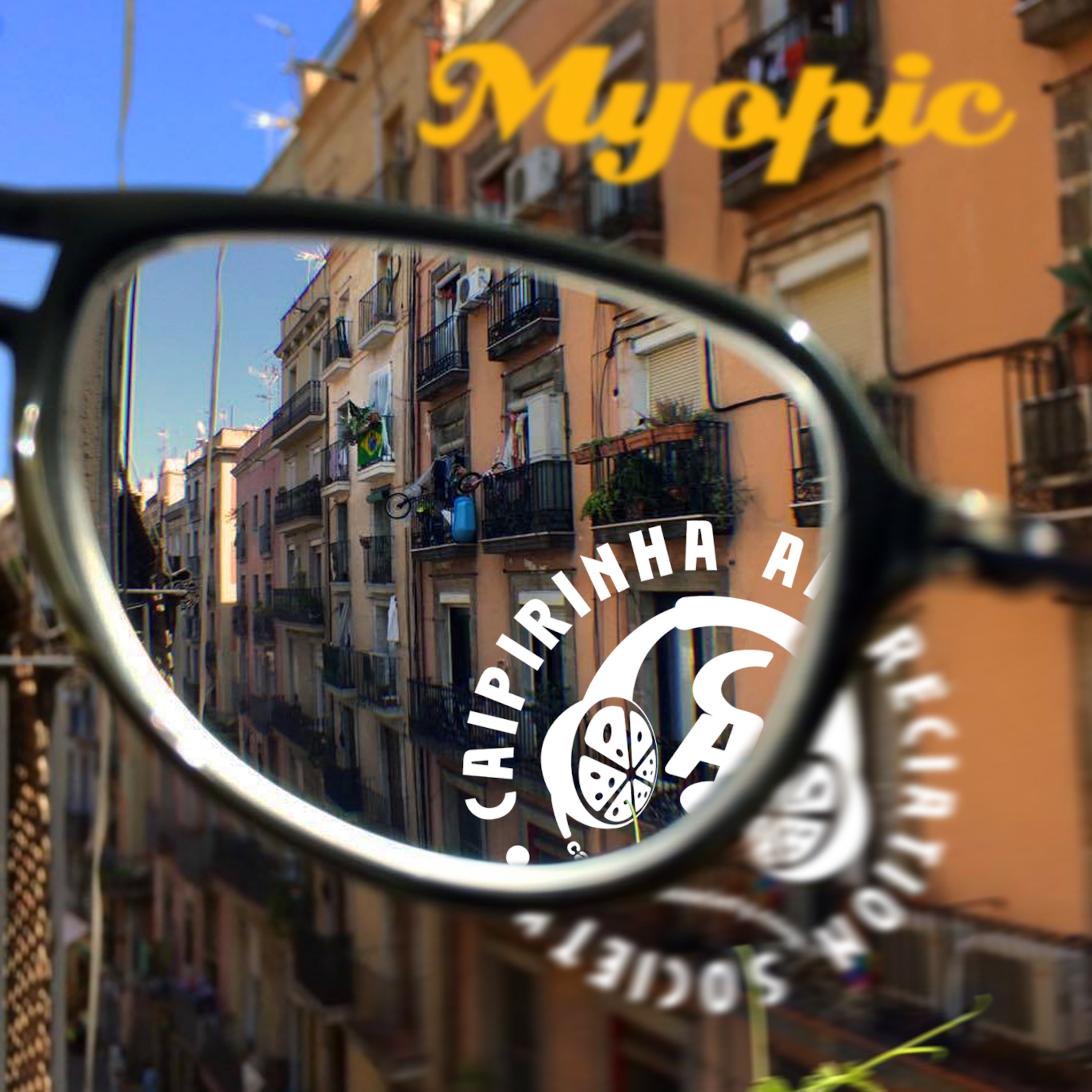 josé demóstenes | mustache & os apaches | academia da berlinda | barro | marcia castro | mari blue | metrô & jorge mautner | ná ozzetti | picassos falsos | muta | eddie | sambazo | seu pereira & musa calietnte | criolina | pouca chinfra | elza soares & marku ribas | 1/2 duzia de 3 ou 4 | dona zica | yara rennó | anelise assumpção | cafuzo | russo passapusso | jorge mautner | dunas do barato
MYOPIC

This week's episode of the Caipirinha Appreciation Society podcast visits the newly-released EP by José Demóstenes, MÍOPE and, amid other things, takes a little tour around the lovely music of Pernambuco. Originally broadcast on 4/July/2017 on Contrabanda FM

MÍOPE

Essa edição do podcast Caipirinha Appreciation Society visita o recém-lançado EP do grande José Demóstenes, MÍOPE e ainda dá umas voltas pela boa música de Pernambuco, entre otras cositas más. Transmitido originalmente em 14/junho/2017 na Contrabanda FM.
Podcast: Reproducir en una nueva ventana | Descargar