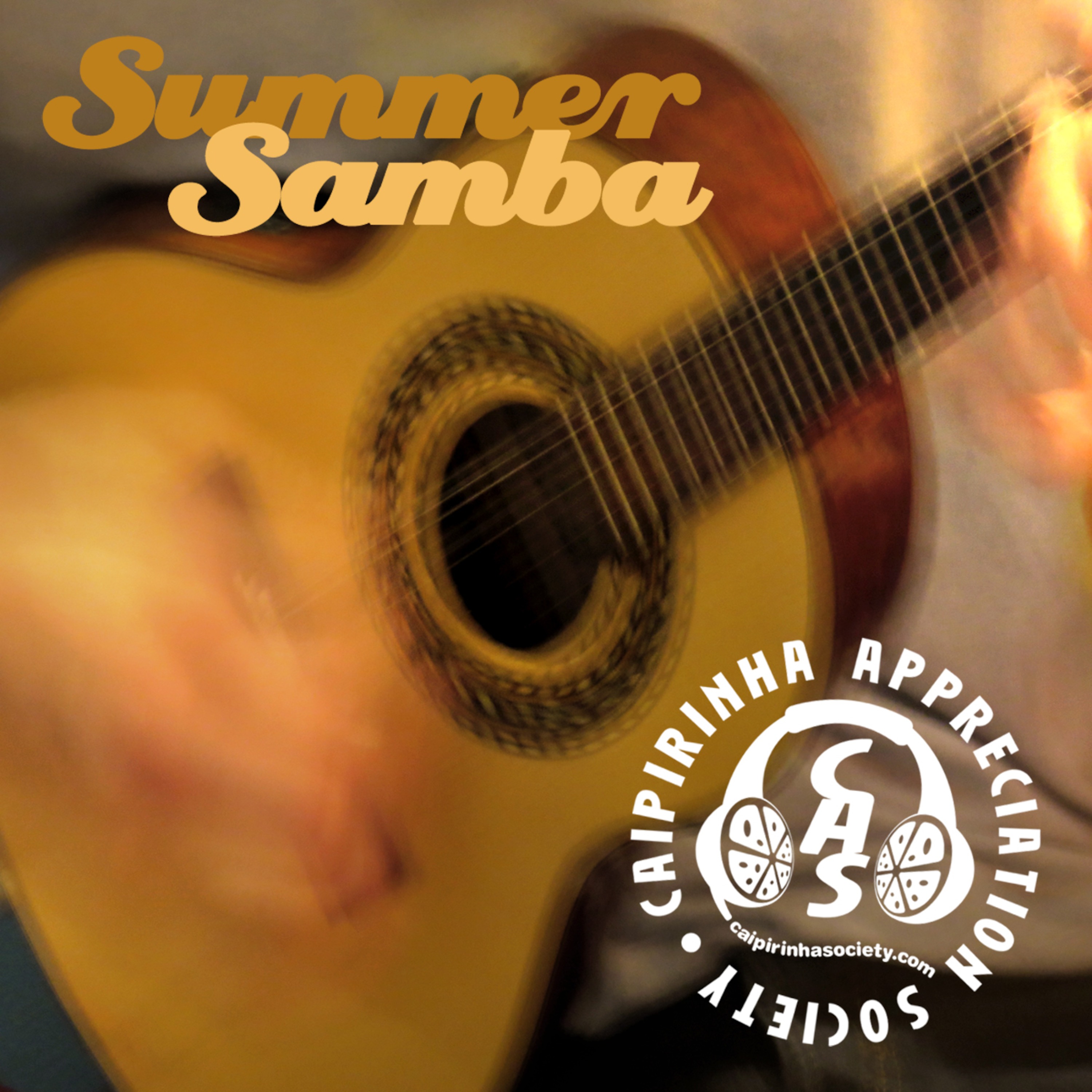 pouca chinfra | criolo | marcelo d2 | paulo miklos | cacá machado | jorge w. | tuco & o batalhão de sambistas | lê coelho & os urubus | alfredo del penho | trio gato com fome | pedro miranda | mariene de castro | camila costa | cafuzo | fio da meiota | deu samba na cabeça | 1/2 dúzia de 3 ou 4 | zé de riba | nina rosa & buchecha
SUMMER SAMBA

This week's episode of the Caipirinha Appreciation Society podcast establishes a dialogue between three samba albums: one by Pouca Chinfra, one by Criolo and one by Marcelo D2. With a few other gems in between. Originally broadcast on 21/August/2017 on Contrabanda FM

SAMBA DE VERÃO

Essa edição do podcast Caipirinha Appreciation Society estabelece um diálogo entre três discos de samba: um do Pouca Chinfra, um do Criolo e um do Marcelo D2. Com algumas outras pérolas entre um e outro. Transmitido originalmente em 21/Agosto/2017 na Contrabanda FM.
Podcast: Reproducir en una nueva ventana | Descargar