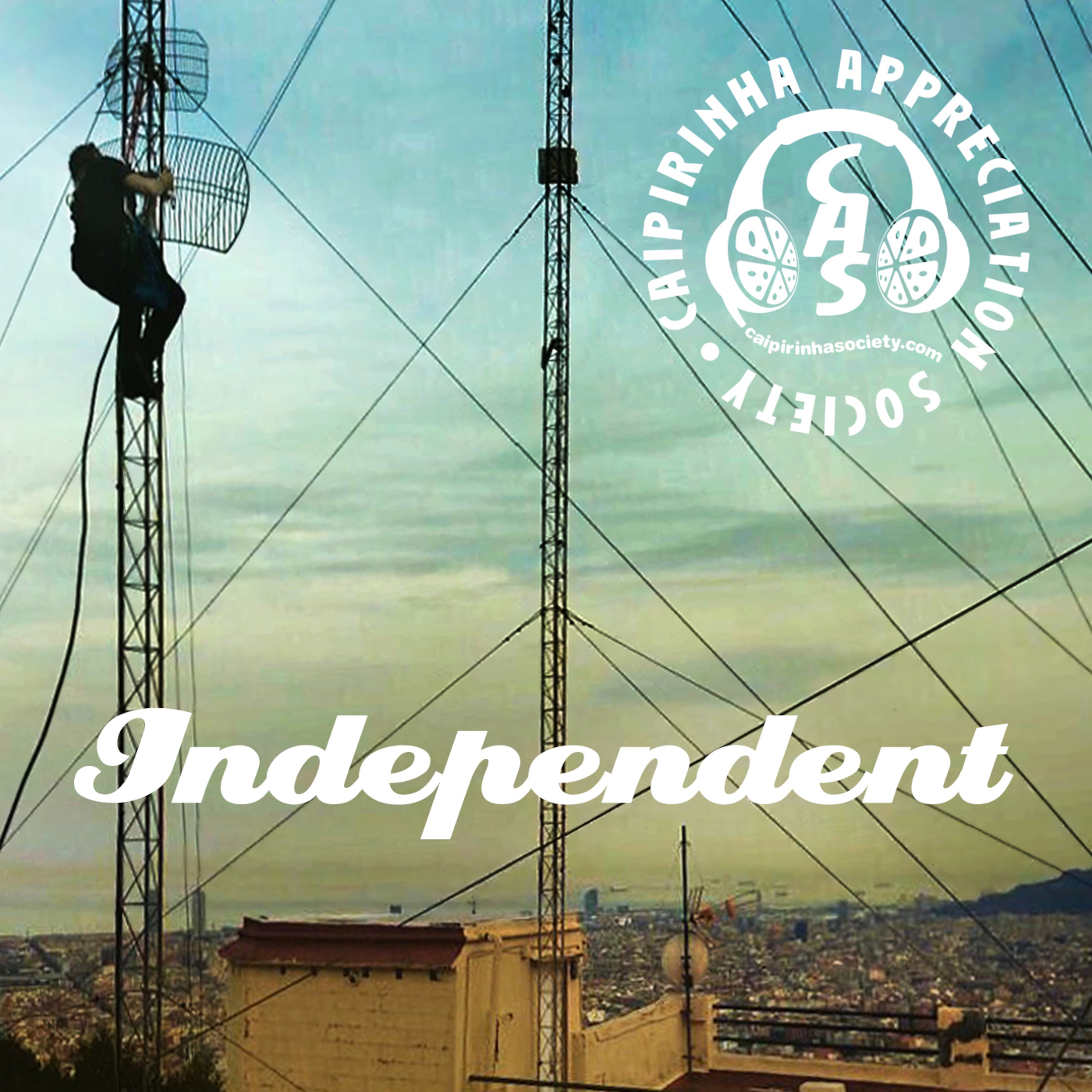 baiana system | afrocidade | oquadro | mundo livre s.a. | djambê | muta | alzira e. | jongui | itamar assumpção | jards macalé | bruno souto | danilo moraes & ricardo teté | wado | momo | os abimonistas | strombólica | estúdio box & azulejo | thiago e os quase quinze | rafael castro | galego | seres | venga venga | instituto
INDEPENDENT

In this day and age – what with a globalized economy, banks and corporations dictating national and international law and sueing supposedly sovereign nations for not following them – it's not clear to us what an «independent country» is supposed to mean. But, since nobody tells the Caipirinha Appreciation Society what to play, we certainly know what an independent podcast is all about! // Originally broadcast on 26/September/2017 on Contrabanda FM.

INDEPENDENTES

Nos dias de hoje – de economias globalizadas, em que bancos e empresas transnacionais definem leis e tratados, e processando nações supostamente soberanas por não segui-las – fica difícil vislumbrar o que vem a ser um «país independente». Mas, como ninguém dita o que o Caipirinha Appreciation Society toca, de podcast independente, a gente entende. // Programa transmitido originalmente em 26/setembro/2017 na Contrabanda FM.
Podcast: Reproducir en una nueva ventana | Descargar