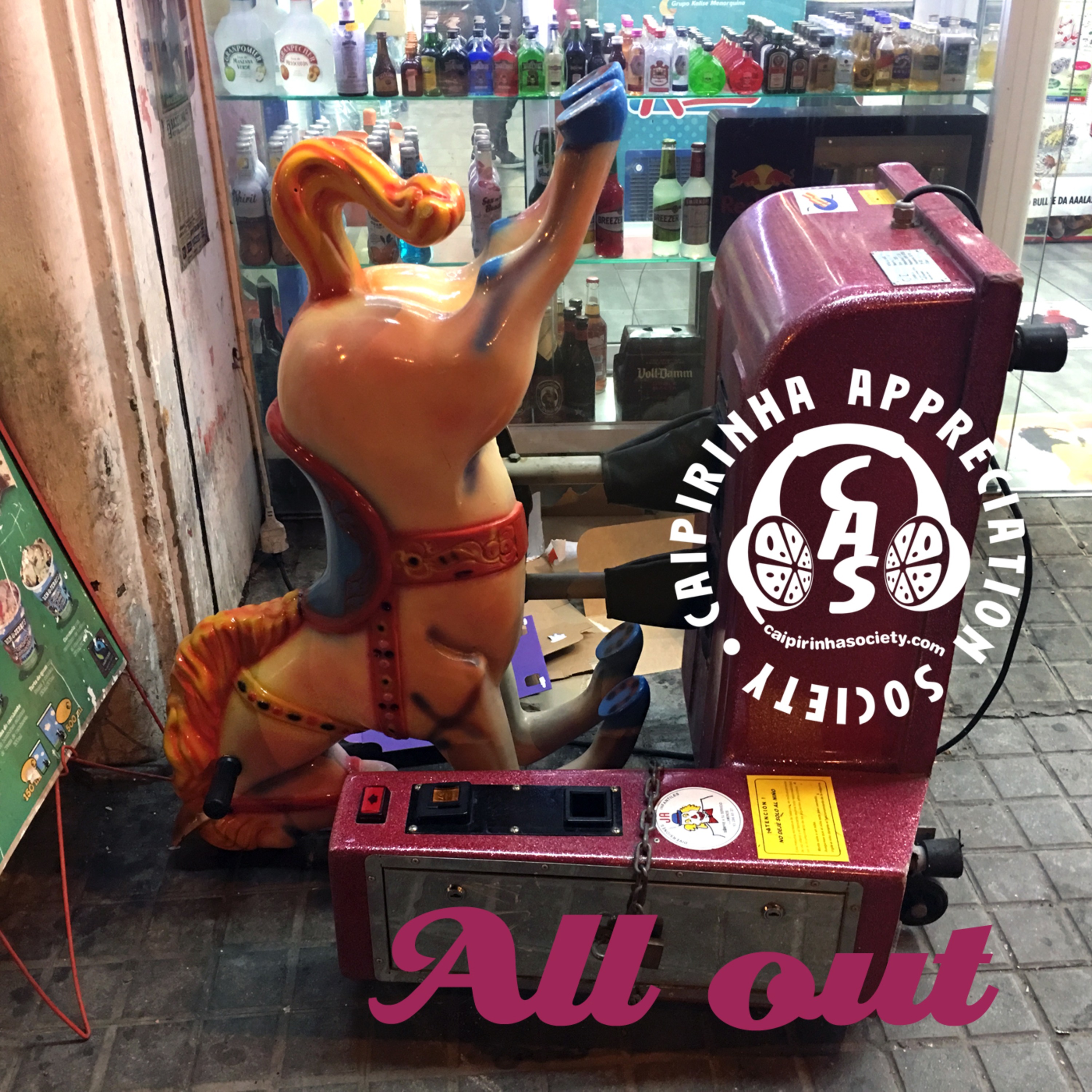 ylana queiroga | santos de guerrrilha | madalena moog | tototnho & os cabra | zé de riba | orquestra greiosa | dirimbó | academia da berlinda | pio lobato | wagner pá | paula cavalciuk | clodô, climério & clésio | tico da costa | joana flor | dona zica | conjunto pernambucano de choro | tuco & o batalhão de sambistas | bazar pamplona | moisés santana | pipo pegoraro | negroove
FINAL SPRINT

The sprint to get all of last year's NYE resolutions accomplished before the year is over has got the Caipirinha Appreciation Society podcast all out. So little time, so much music to offer. In this episode alone, three special features: Ylana Queiroga, Dirimbó and Orquestra Greiosa. And the race goes on. // Originally broadcast on 21-Nov-2017 on Contrabanda FM.

RETA FINAL

A corrida para completar as resoluções do final do ano passado antes que esse termine tem o podcast Caipirinha Appreciation Society a toda. Tanta música boa pra mostrar em tão pouco tempo… Só nessa edição, temos três destaques: Ylana Queiroga, Dirimbó e Orquestra Greiosa. E vamo que vamo. // Programa transmitido originalmente em 21-Nov-2017 na Contrabanda FM.
Podcast: Reproducir en una nueva ventana | Descargar