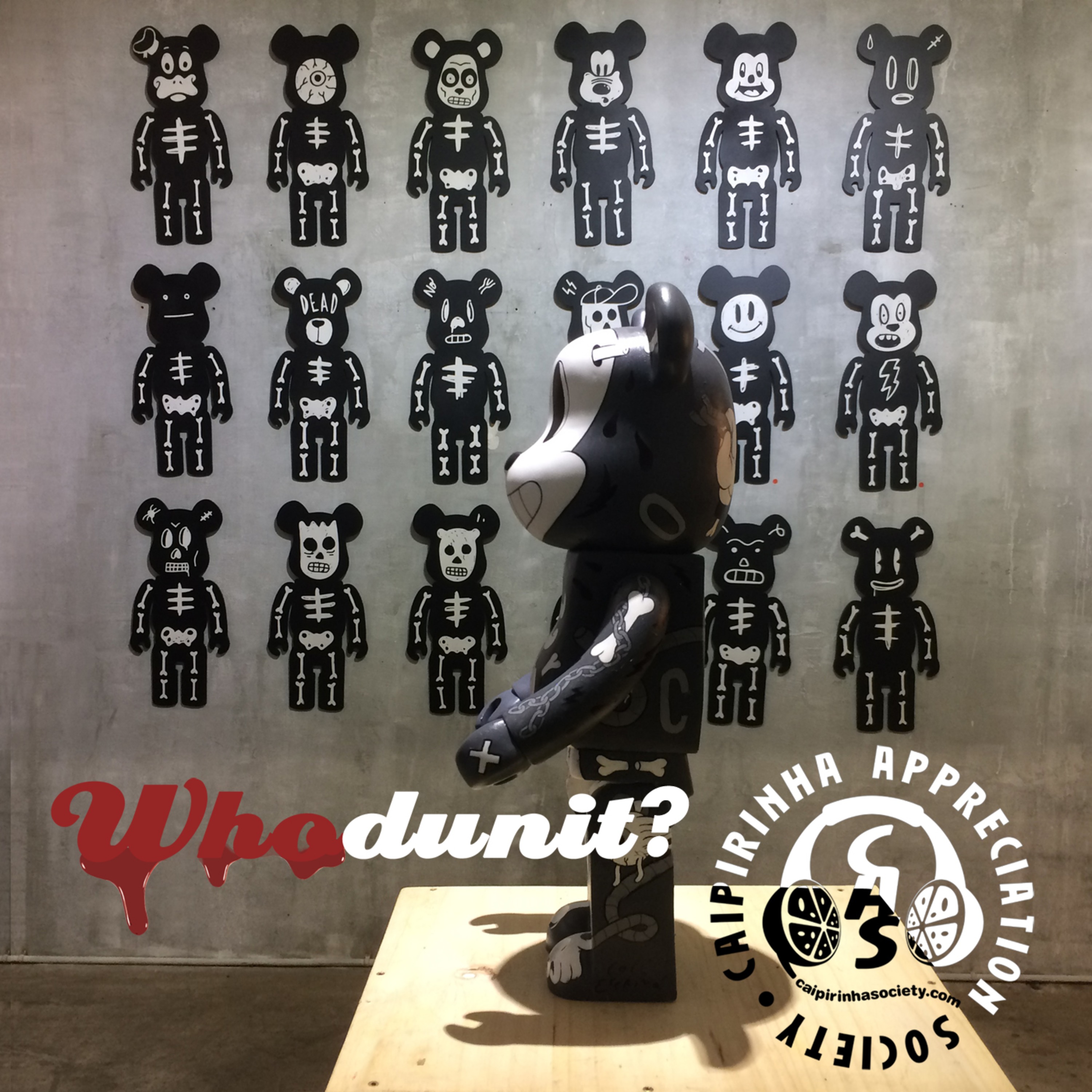 aláfia | xênia frança | aíla | noite clara | pedro luís e a parede | boato | o rappa | vavá afiouni | thiago elniño | ramiro mart | o levante | numismata | wado | fino coletivo | o terno | seres | rafael castro | galego | pélico | saulo duarte e a unidade | mali sampaio | rômulo fróes
WHODUNIT?

The Caipirinha Appreciation Society podcast has a long tradition of presenting Brazilian music along with the context it stems from. This episode asks the question everyone else is asking. Who killed Marielle Franco? // Originally broadcast on 20/March/2018 on Contrabanda FM.

QUEM FOI?

O podcast Caipirinha Appreciation Society tem uma longa tradição de apresentar a música brasileira junto com o contexto de onde ela surge. Essa edição faz a mesma pergunta que todos estão fazendo. Quem matou Marielle Franco? // Programa transmitido originalmente em 20/março/2018 na Contrabanda FM.
Podcast: Reproducir en una nueva ventana | Descargar