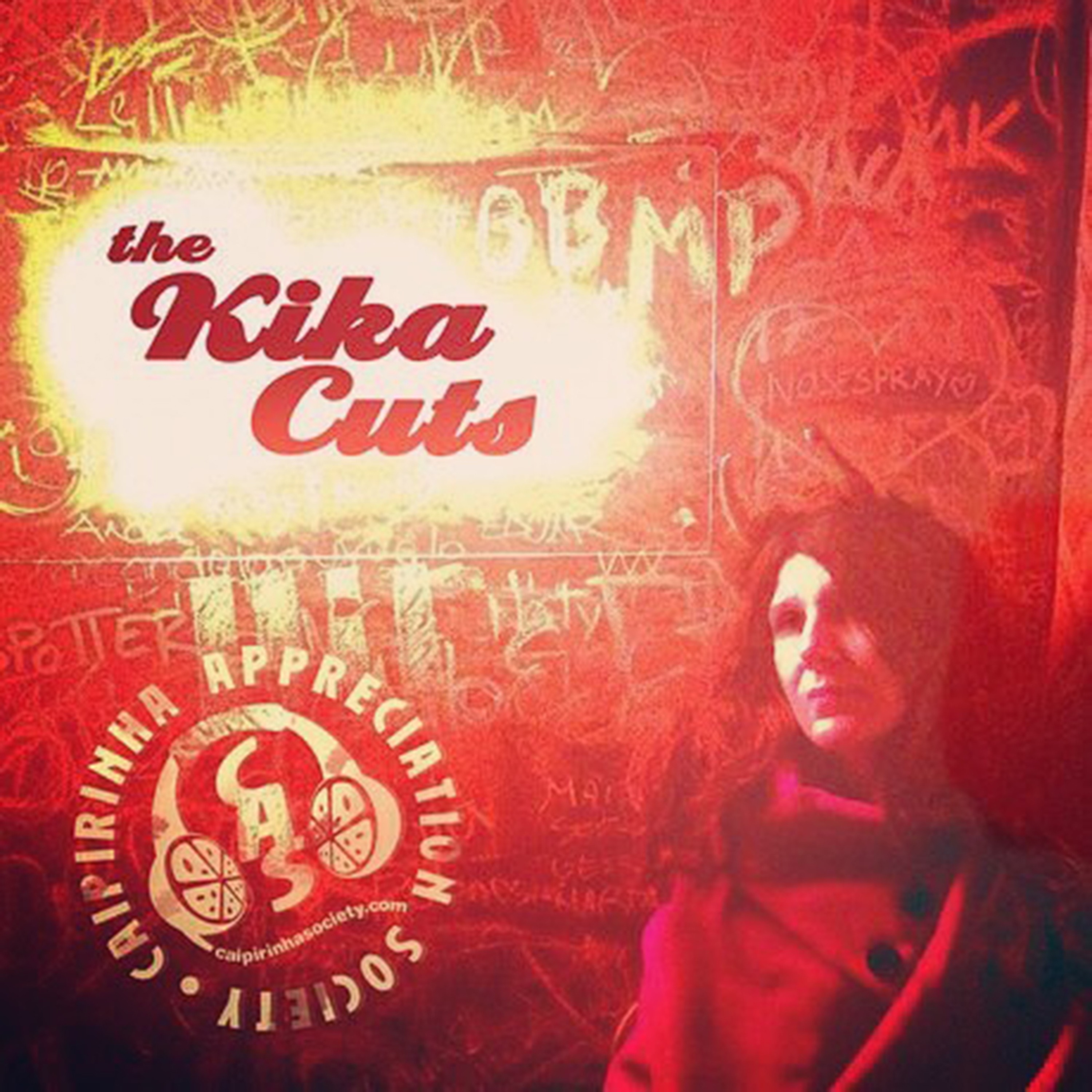 demônios da garôa | andreia dias | pouca chinfra | zé de riba | kiko dinucci and juçara marçal | 1/2 dúzia de 3 ou 4 | picassos falsos | originais do samba | a cor do som | sérgio sampaio | os novos baianos | zé rodrix | orlandivo | gal costa and nação zumbi | chico science e nação zumbi | gabriel muzak | b. negão e os seletores de frequência | gilber t | numismata | curumin | marku ribas | sambatrônica and Elza soares | comanches | césar ninne | cassiano | joão xavi | banda eddie | roger man
KIKA'S FAVES

Co-producer and presenter of the Caipirinha Appreciation Society podcast Kika Serra got to pick every single song in this podcast episode: a little taster of the birthday girl's all-time favorites! // Originally broadcast on 15/May/2018 on Contrabanda 91.4 FM.

PREDILETAS DA KIKA

A aniversariante Kika Serra, co-apresentadora e produtora do podcast Caipirinha Appreciation Society, escolheu a dedo todas as músicas dessa edição do podcast: uma pequena amostra de suas músicas favoritas de todos os tempos. // Programa transmitido originalmente em 15/maio/2018 na Contrabanda 91.4 FM.
Podcast: Reproducir en una nueva ventana | Descargar