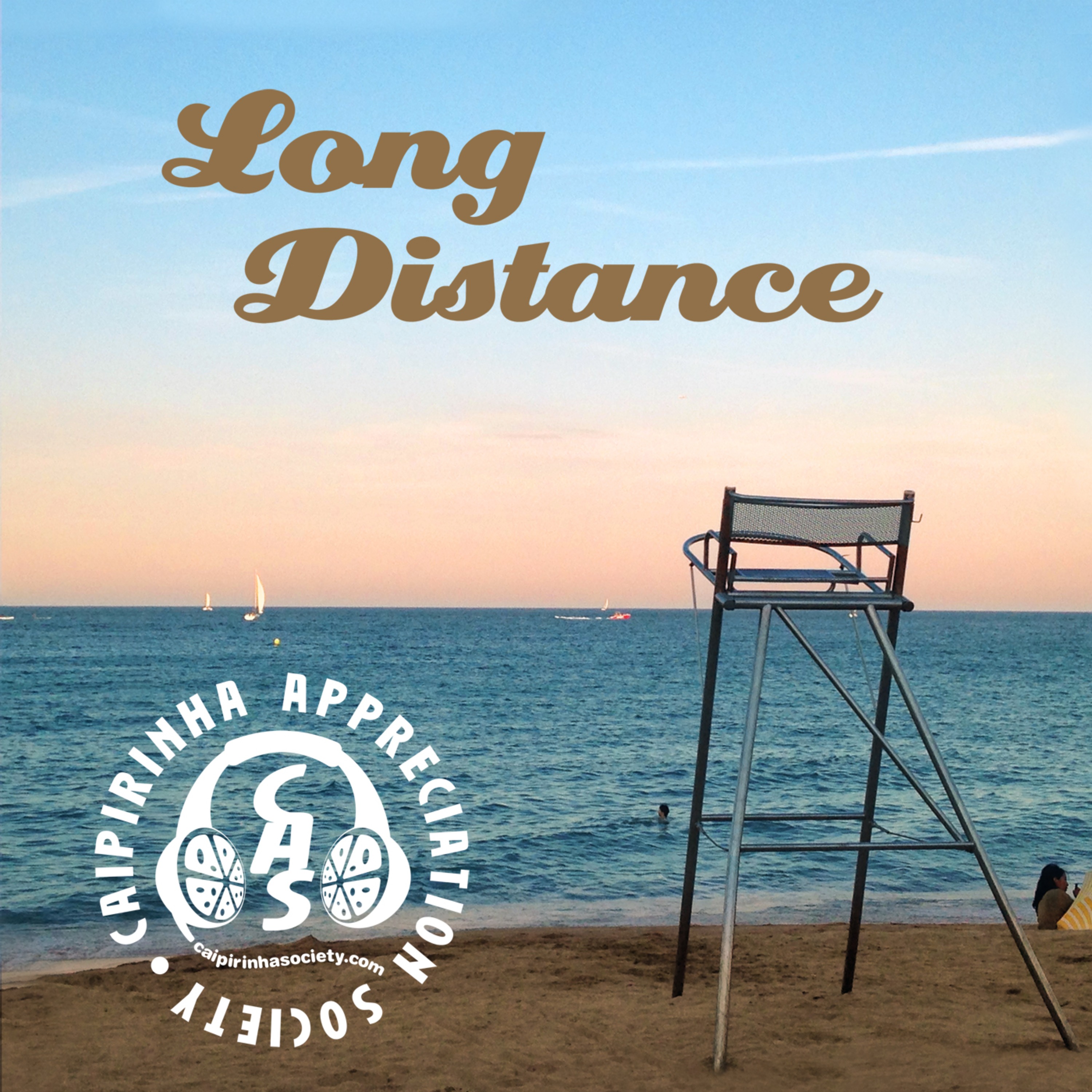 mutantes | andreia dias | o branco e o índio | abbes | juvenil silva | the baggios | graxa | garotas suecas | nicholas mariano | cleiton rolo | cabeza de panda | tono
TRANSATLANTIC CALL

This week the Caipirinha Appreciation Society podcast makes a new experiment: not only do we present a couple of new albums but we place a long-distance call to have a chat with one of the artists! We loved it, hope you enjoy it too. // Originally broadcast on 13/November/2018 on Contrabanda 91.4 FM.

CHAMADA TRANSATLÂNTICA

Essa semana o podcast Caipirinha Appreciation Society fez um pequeno experimento: não só apresentamos um par de discos novos, como fizemos uma chamada de longa distância pra falar direto com um dos artistas! Nós adoramos, esperamos que curtam também. // Transmitido originalmente em 13/novembro/2018 na Contrabanda 91.4 FM.
Podcast: Reproducir en una nueva ventana | Descargar