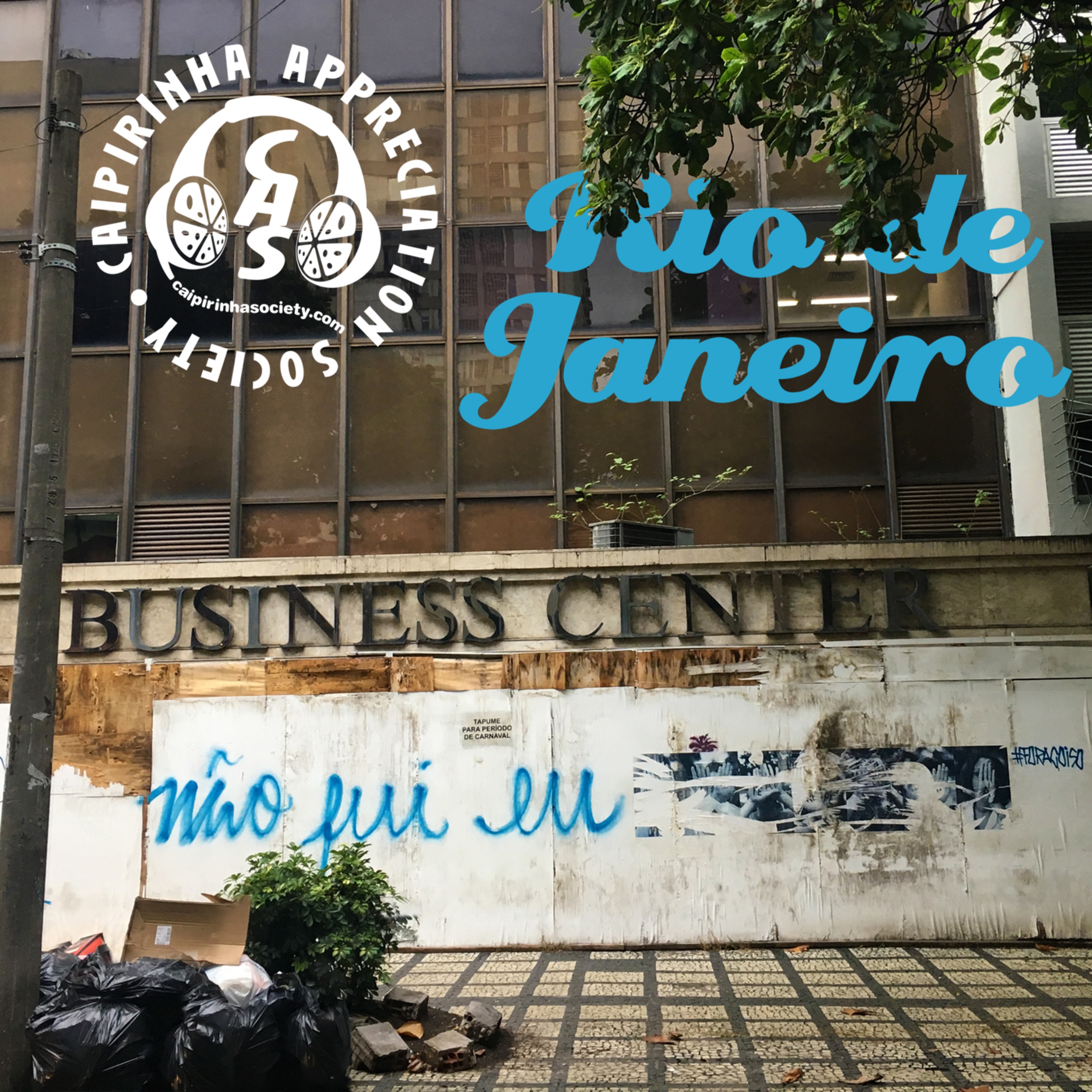 mart'nália | jards macalé | pedro luís e a parede | mussa samba combo | mali sampaio | fino coletivo | letrux | tulipa ruiz | luísa e os alquimistas | o branco e o índio | andré prando | vulgue tostoi | lenine | go east orchestra | os camalos | o rappa | opanijé | cronixta
CAS IN RIO 6

Back in 2006, the Caipirinha Appreciation Society released the «CAS in Rio» podcasts: a series of 5 episodes filled with happy street vibes. Now we revisit our hometown and again bring you the music and the adventure – albeit on a sadder note. // Originally broadcast on 12/February/2019 on Contrabanda 91.4 FM.

O CAS NO RIO 6

Em 2006, o Caipirinha Appreciation Society lançou o «CAS in Rio»: uma série de 5 podcasts recheados de divertidas histórias colhidas na rua. Agora revisitamos nossa cidade maravilhosa e trazemos novamente sua música, aventuras e… desventuras. // Transmitido originalmente em 12/fevereiro/2019 na Contrabanda 91.4 FM.
Podcast: Play in new window | Download