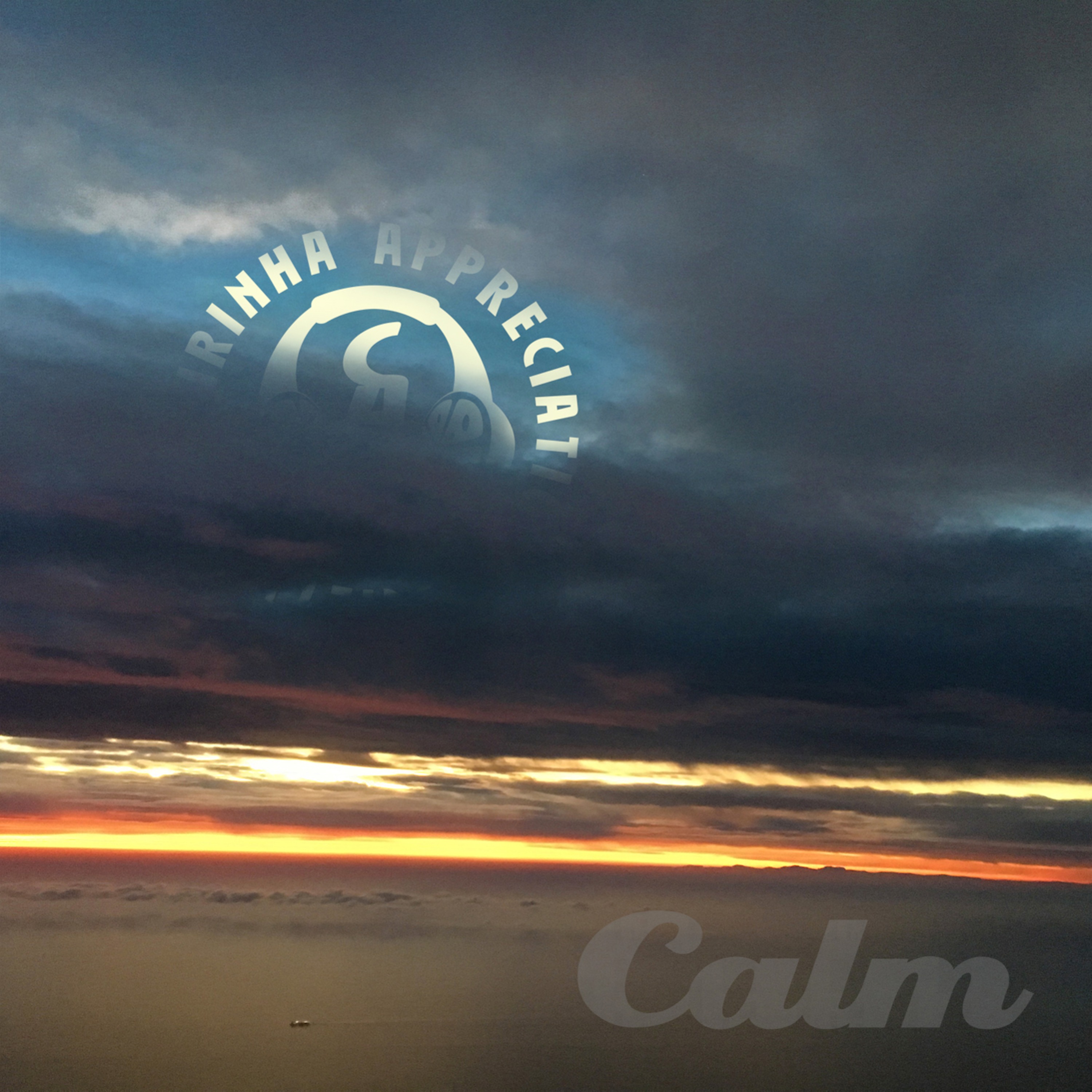 céu | julia konrad and dj dolores | thiago pethit | barro | guga bruno | mamá soares and coletivo di tambor | ferro | mari romano feat. pedro pastoriz | toco y me voy | ana liz cavalcante | dossel | potyguara bardo | rubens da selva | garoá | ana costa | dão | rabecado | gerson deveras
CALM

We know it's hard not to feel edgy these days, so the Caipirinha Appreciation Society podcast brings us a set of Brazilian music to help us all cool down. EPISODE HIGHLIGHTS: recent albums by Céu, Dossel and Ferro // Originally broadcast on 10/October/2019 on Contrabanda 91.4 FM.

CALMARIA

Como vivemos tempos nervosos, essa edição do podcast do Caipirinha Appreciation Society traz uma seleção de música brasileira pra relaxar um pouquinho. DESTAQUES DESSA EDIÇÃO: álbuns recentes de Céu, Dossel e Ferro // Transmitido originalmente em 10/outubro/2019 na Contrabanda 91.4 FM.
Podcast: Reproducir en una nueva ventana | Descargar