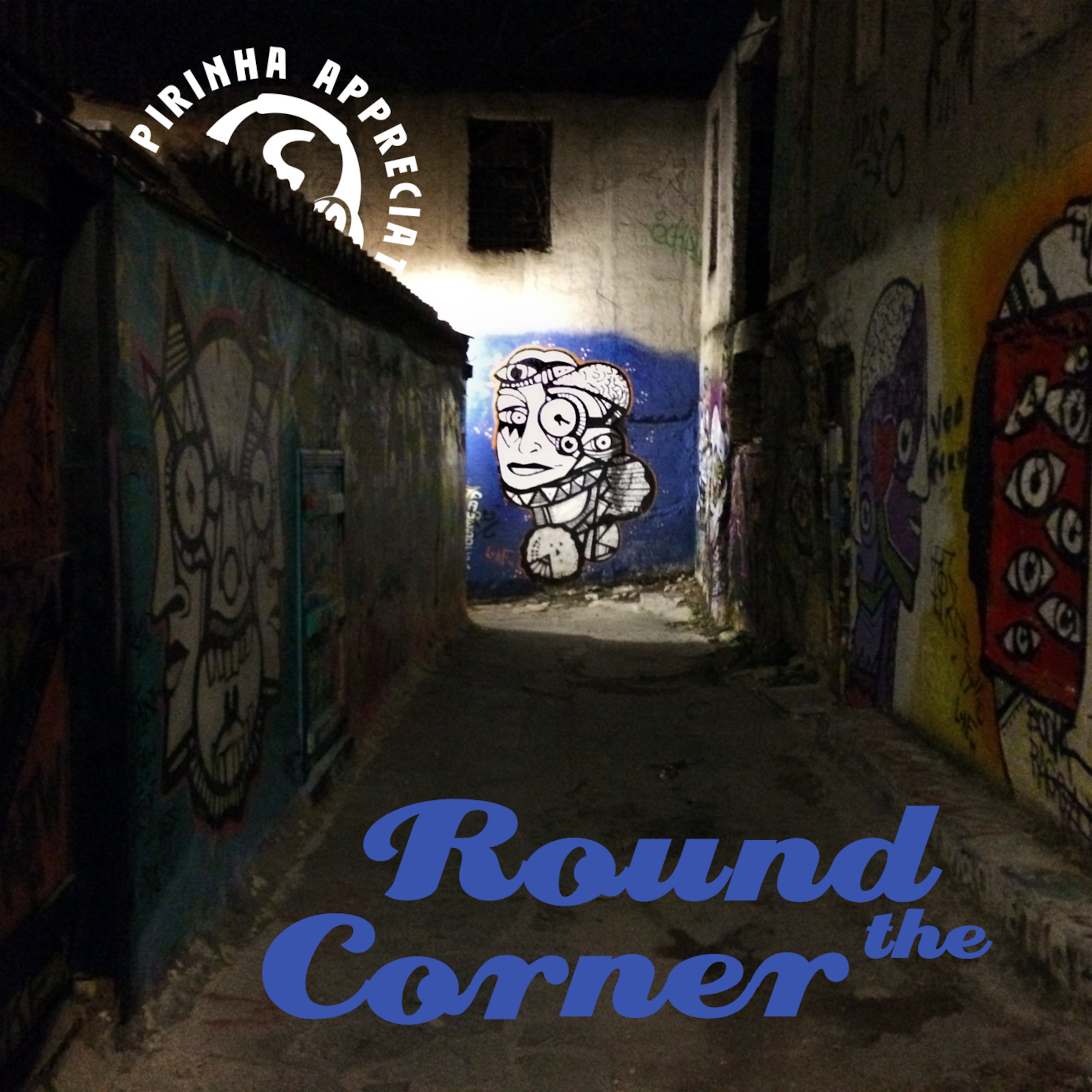 regional do marcelinho | lira carioca, clara sandroni and marcos sacramento | junio barreto | pedro luis | bina coquet and batuque manouche | gunnar vargas | cunhã | isadora melo | eduardo barreto | di melo | arnaldo brandão | biltre | emílio santiago | fernanda abreu | radiola serra alta | rapadura and baiana system | oquadro | cronistas de rua and ashira | sandyalê | emicida and ibeyi | toinho melodia and pedro lobo | zeca baleiro | jackson do pandeiro and dj tudo | tequila bomb | farofa tropical and proefx
ALMOST THERE

This is the 499th episode of the Caipirinha Appreciation Society podcast. One more to go to reach the mark of 1000 hours of dedication to the cause (it's of course a lot more than that in practice, but you know what we mean). We're here to please. // Originally broadcast on 26/November/2019 on Contrabanda 91.4 FM.

QUASE LÁ

Essa é a edição número 499 do podcast do Caipirinha Appreciation Society. Mais uma, e completamos 1000 horas de dedicação à causa (claro que é bem mais do que isso na prática, mas cês sabem o que a gente quer dizer). Aqui seguimos, a vosso serviço. // Transmitido originalmente em 26/novembro/2019 na Contrabanda 91.4 FM.
Podcast: Reproducir en una nueva ventana | Descargar