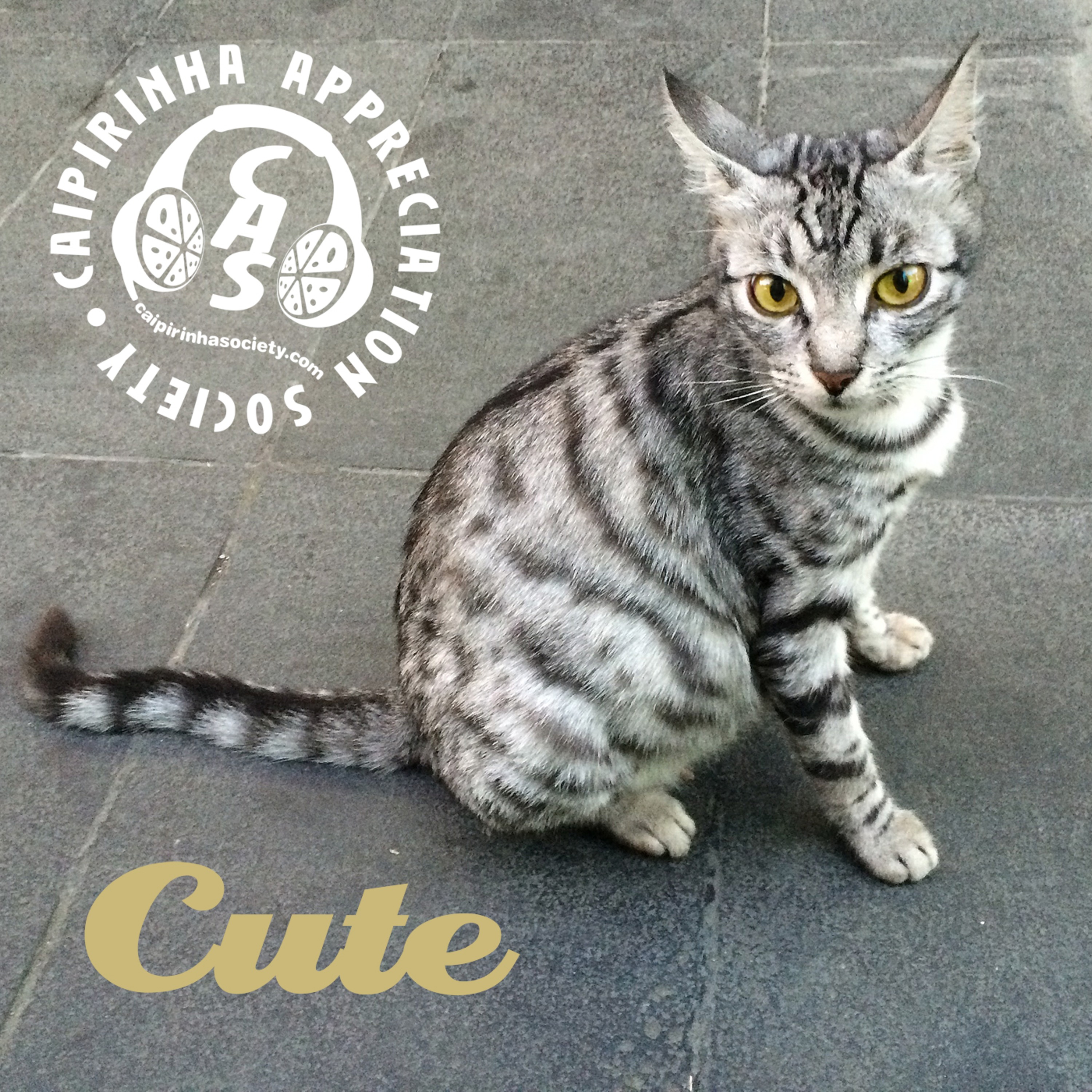 mestre vieira rmx roger moore | zé cafofinho | pinduca | elino julião | thiago elnino | athaliba e a firma | dj hum | sacal | mão de oito | barro | wado | mustache e os apaches | china | negroove } eddie | rockz | roberta sá + plap | otto + alessandra negrine | joana flor | geraldo azevedo + alceu valença | numismata | lorena nunes | orquestra brasileira de música jamaicana | comanches! | seletores de frequência | bid | branca di neve | jards macalé rmx dj tide
CUTE

This is the Caipirinha Appreciation Society podcast's equivalent to a kitty video: music to make you feel good whatever the circumstances.

This show was originally broadcast on Contrabanda FM (Barcelona) on 18 August 2020.

FOFINHOS

Essa edição do Caipirinha Appreciation Society podcast é o equivalente a vídeo de gatinho: música para fazer você se sentir bem, em qualquer circunstância.

Esse programa foi transmitido originalmente na rádio Contrabanda FM (Barcelona) no dia 18 de agosto de 2020.

Facebook: http://facebook.com/caipirinhasociety
Twitter: http://twitter.com/caipirinhacast
YouTube: http://youtube.com/c/caipirinhasociety
Apple Podcasts: bit.ly/CAS_ApplePodcasts
Google Podcasts: bit.ly/CAS_GooglePodcasts

Podcast: Reproducir en una nueva ventana | Descargar