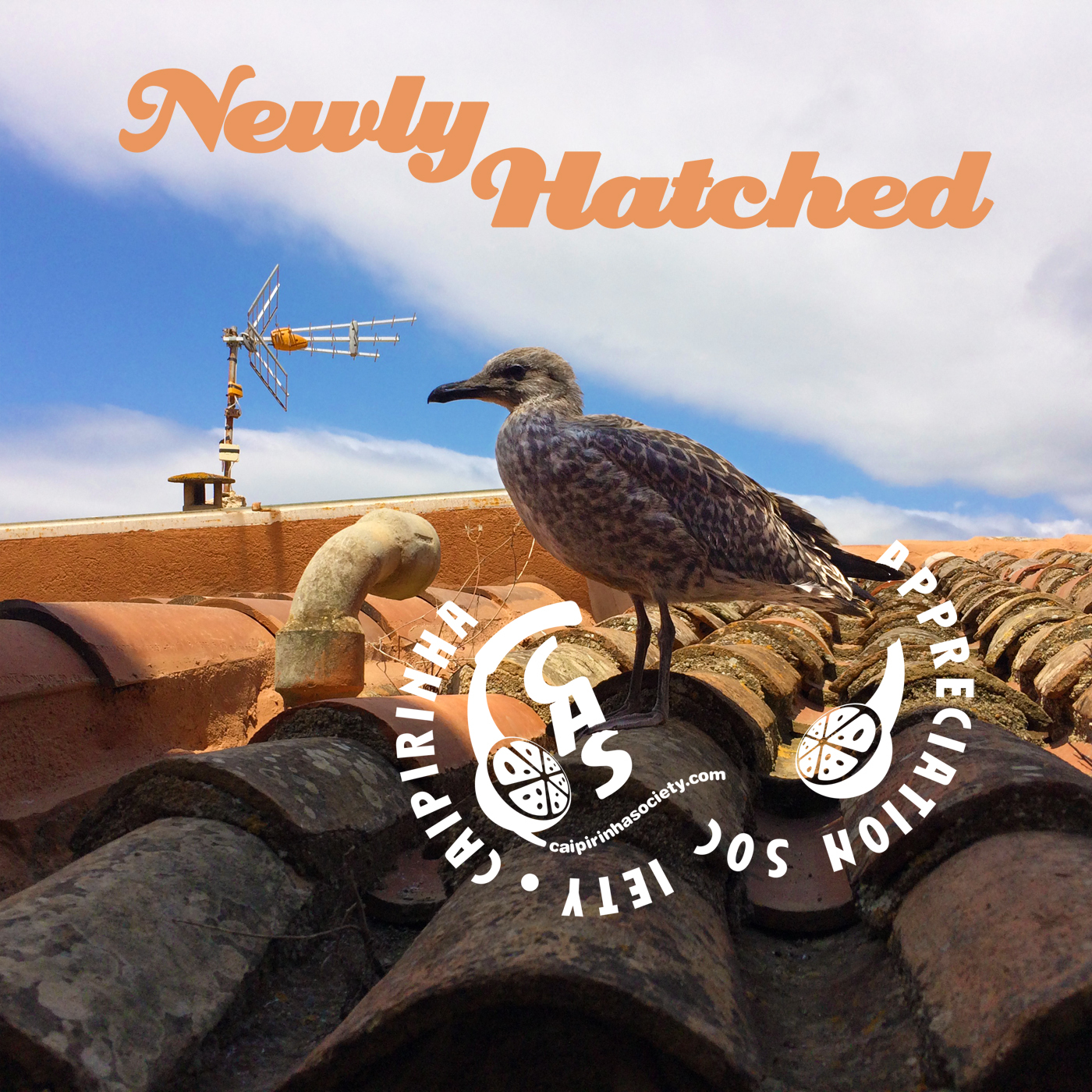 eddie | tiné | naka e os piranhas feat samuca | bia e os becks | julico | the baggios feat sandyalê | daíra | serápicos | modulares | andré mourão | estranhos românticos | gemini 7 | original soma | speedfreaks feat eliane santos | djonga | ricon sapiência | amiri | emicida | nego max | jan and gilber t | luiza lian | anelis assumpção feat céu and thalma de freitas | jam da silva | nego moura e os catioros | serena assumpção  | negroove
CAS 521 | NEWLY HATCHED: After a single-theme episode focusing on old-school samba, the Caipirinha Appreciation Society podcast goes back to egg-hunting form and brings you a great selection of recent releases. // This show was originally broadcast on Contrabanda FM (Barcelona) on 3 August 2021.
CAS 521 | SAINDO DO OVO: Depois de uma edição focada na velha guarda do samba, o Caipirinha Appreciation Society volta à caça de novidades e traz pra vocês uma ótima seleção de lançamentos recentes. // Esse programa foi transmitido originalmente na rádio Contrabanda FM (Barcelona) no dia 3 de agosto de 2021.
facebook | twitter | youtube | apple podcasts | google podcasts | more…
Podcast: Reproducir en una nueva ventana | Descargar
Suscríbete: RSS