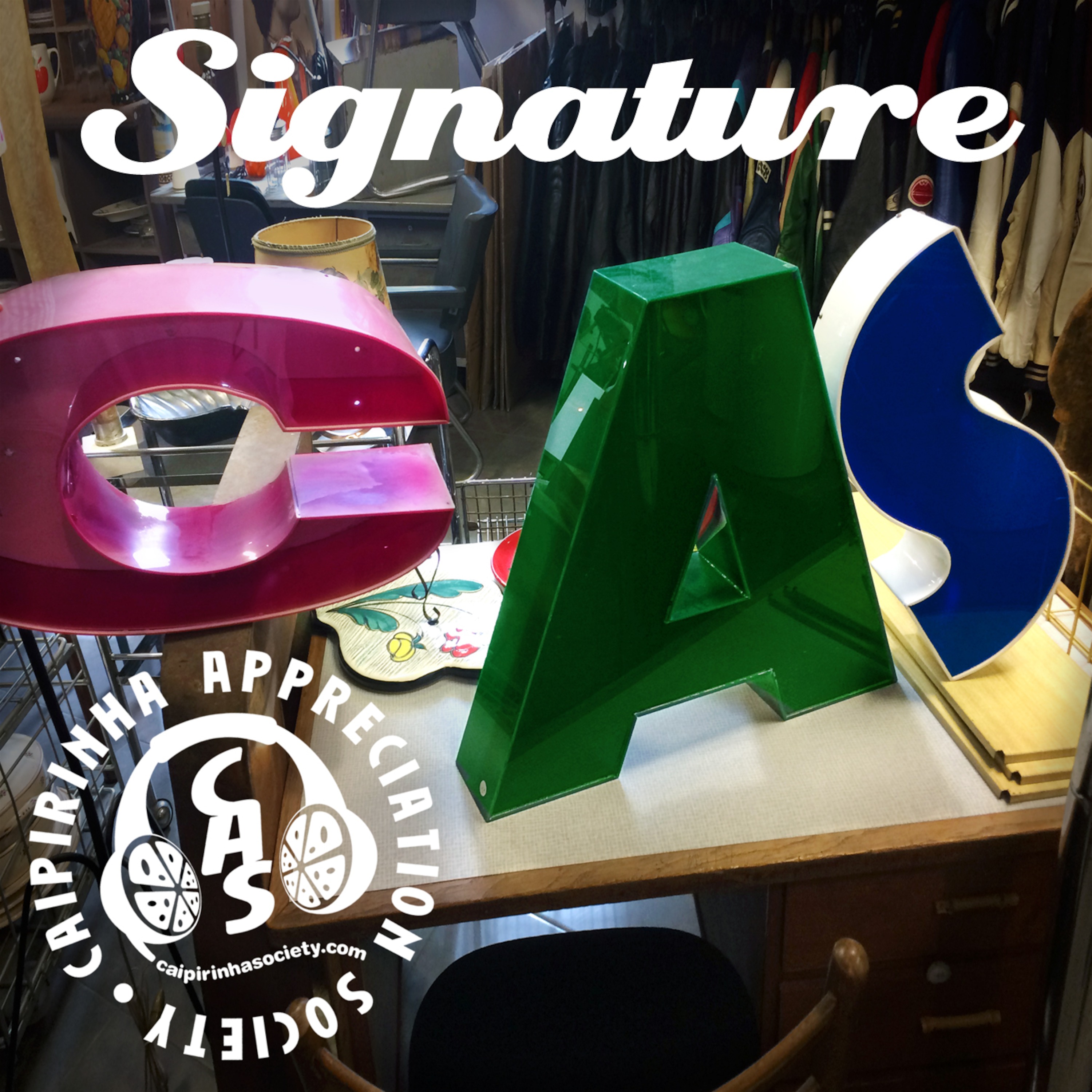 jorge ben | sá, rodrix e guarabira | tim maia | tom zé | roberto carlos | nelson gonçalves | rogério duprat | mutantes | hugo feat taiane gomes | axl e pai guga | leandro vilela | tupi machine | estranhos românticos | dani black | dico feat carlos dafé | pietá | karina buhr | greggório | blacklas | irmão carlos | caê maia | bigu responsa | mano brown feat lino krizz
CAS: LOYAL TO ITS SIGNATURE

Rogerio Duprat and his Tropicalist sounds rub shoulders with the current scene from the industrial town of Volta Redonda; MdC Suingue presents the show from the studio but places a live call to Kika Serra at home. In short, here's the Caipirinha Appreciation Society podcast being true to what it promises: to bring you interesting music from different periods and places in Brazil along with the commentary of two lovers of the cause.

CAS: FIEL A SUA MARCA

Os sons tropicalistas de Rogério Duprat dividem espaço com a cena contemporânea da cidade de Volta Redonda; MdC Suingue apresenta o programa no estúdio, de onde faz uma ligação ao vivo para a Kika Serra. Enfim, lá vem o Caipirinha Appreciation Society podcast, sempre fiel à sua promessa: trazer música interessante de diferentes tempos e lugares do Brasil, comentada por dois amantes da causa.
Facebook: http://facebook.com/caipirinhasociety
Twitter: http://twitter.com/caipirinhacast
YouTube: http://youtube.com/c/caipirinhasociety
Apple Podcasts: bit.ly/CAS_ApplePodcasts
Google Podcasts: bit.ly/CAS_GooglePodcasts

Podcast: Reproducir en una nueva ventana | Descargar
Suscríbete: RSS