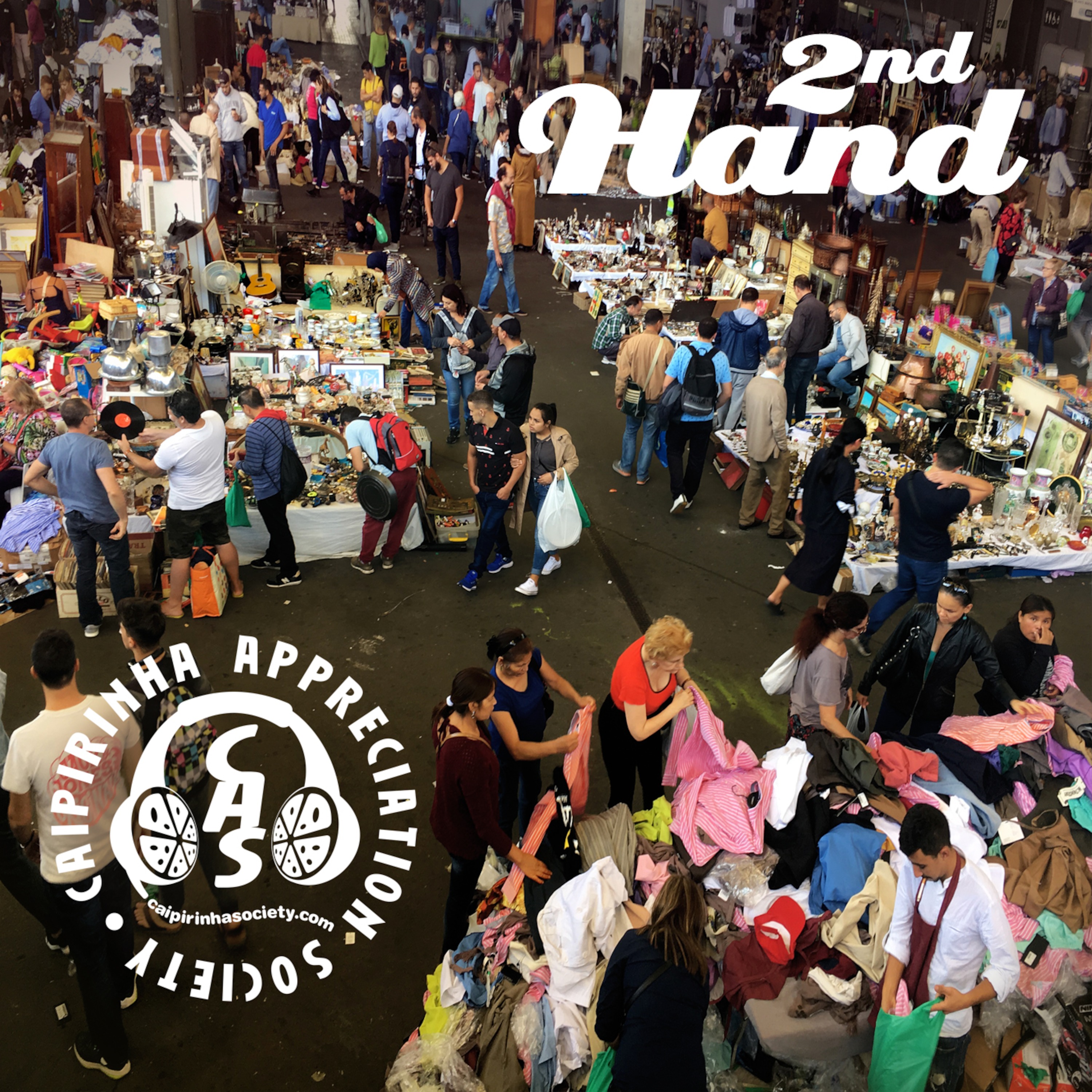 camila rocha | pedro fonte | andré l.r. mendes | nevi lunes | rafael castro | china | gogó boys | alex sant'anna and isaar | caê maia | mussa samba combo | porcas borboletas | tripa seca | ramiro mart | xamã feat major rd | irmão carlos | ruxell, glória groove and rincon sapiência | mun ha | cesrv feat. fleezus and febem | mc tha | criolo | edi rock | sapiência and mano brown | thiago elniño | da ganja | jhony mc
A CAS DEBUT? MAYBE NOT

Those of you who also listen to our other show* can claim to have heard some of the songs in this episode before. The Caipirinha Appreciation Society usually has first-born privileges, but hey, accidents happen.

*Caipirinha Libre (the CAS for Spanish Speakers).
This show was originally broadcast on Contrabanda FM (Barcelona) on 15 September 2020.

ESTREIA CAIPIRÍNHICA? TALVEZ NÃO

Se você também segue nosso outro podcast, o Caipirinha Libre, já terá escutado algumas faixas desse programa. É que o Caipirinha Appreciation Society costuma ter privilégios de primogênito, mas… fazer? Acidentes acontecem.

Esse programa foi transmitido originalmente na rádio Contrabanda FM (Barcelona) no dia 15 de setembro de 2020.

Facebook: http://facebook.com/caipirinhasociety
Twitter: http://twitter.com/caipirinhacast
YouTube: http://youtube.com/c/caipirinhasociety
Apple Podcasts: bit.ly/CAS_ApplePodcasts
Google Podcasts: bit.ly/CAS_GooglePodcasts

Podcast: Reproducir en una nueva ventana | Descargar