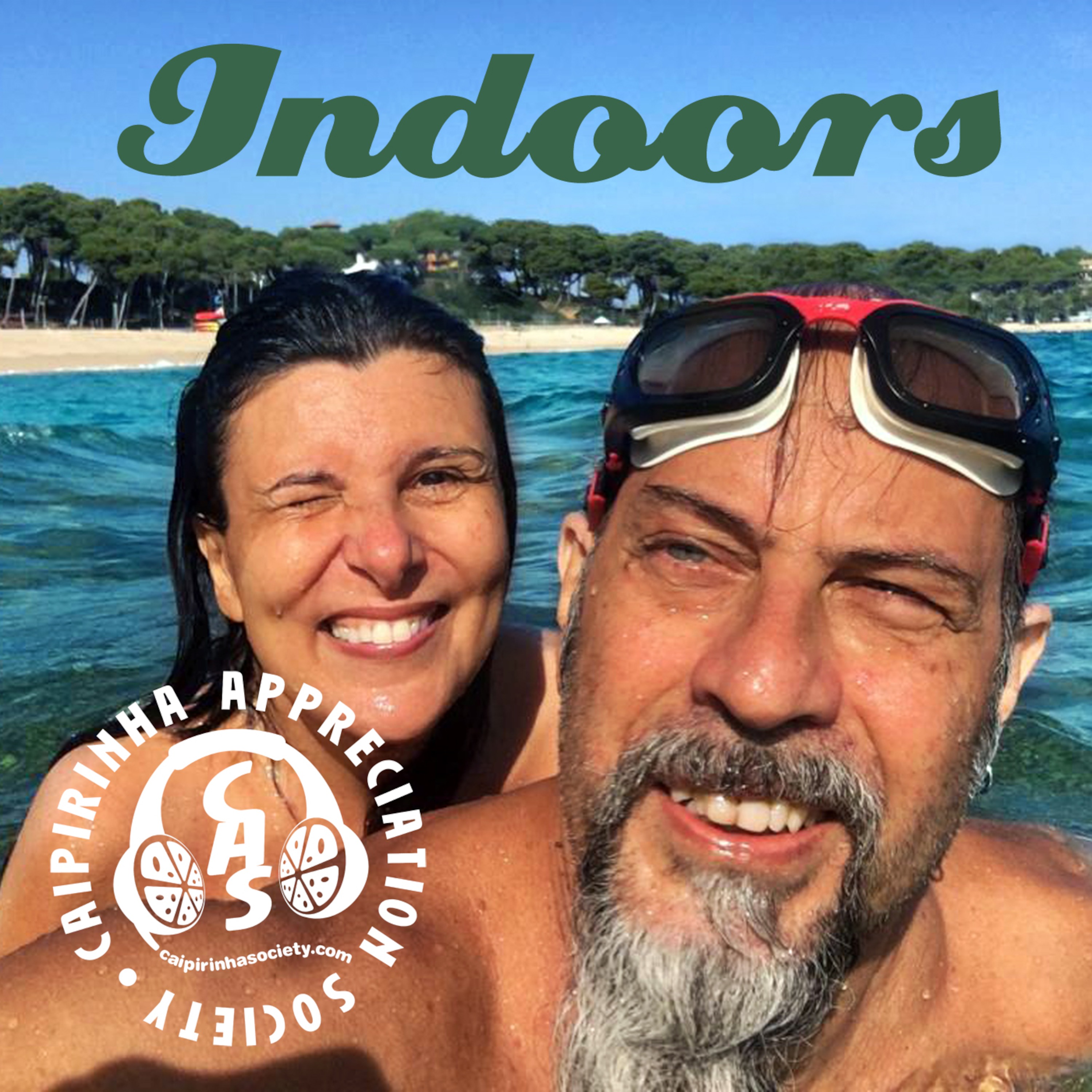 khalil magno | ton rodrigues | bruno lins | caê | cuscobayo | banda de pau e corda | alberto salgado | zabé da loca and escurinho | sérgio ricardo | ademir assunção | chico buarque | titãs | dona ivone lara | fio da meiota | pouca chinfra | jonathan silva | comanches! | senta a pua gafieira | edvaldo santana | paulo padilha | lê coelho e os urubus malandros | tuco e batalhão de sambistas | jorge w. | cacá machado | paulo miklos | marcelo d2 | criolo
FAREWELL SUMMER

So the Caipirinha Appreciation Society crew enjoyed a socially-distanced summer and is now preparing for the return to the indoors. That means Kika is back in the studio with MdC Suingue, bringing you Brazilian music to help weather out the weird times.

This show was originally broadcast on Contrabanda FM (Barcelona) on 1 September 2020.

ADEUS AO VERÃO

Eis que a equipe do Caipirinha Appreciation Society podcast curtiu um verão todo trabalhado no distanciamento social e agora se prepara para o retorno aos lugares fechados. Até a Kika voltou para o estúdio com MdC Suingue, para trazer uma musiquinha pra ajudar a levar esses tempos estranhos.

Esse programa foi transmitido originalmente na rádio Contrabanda FM (Barcelona) no dia 1 de setembro de 2020.

Facebook: http://facebook.com/caipirinhasociety
Twitter: http://twitter.com/caipirinhacast
YouTube: http://youtube.com/c/caipirinhasociety
Apple Podcasts: bit.ly/CAS_ApplePodcasts
Google Podcasts: bit.ly/CAS_GooglePodcasts

Podcast: Reproducir en una nueva ventana | Descargar