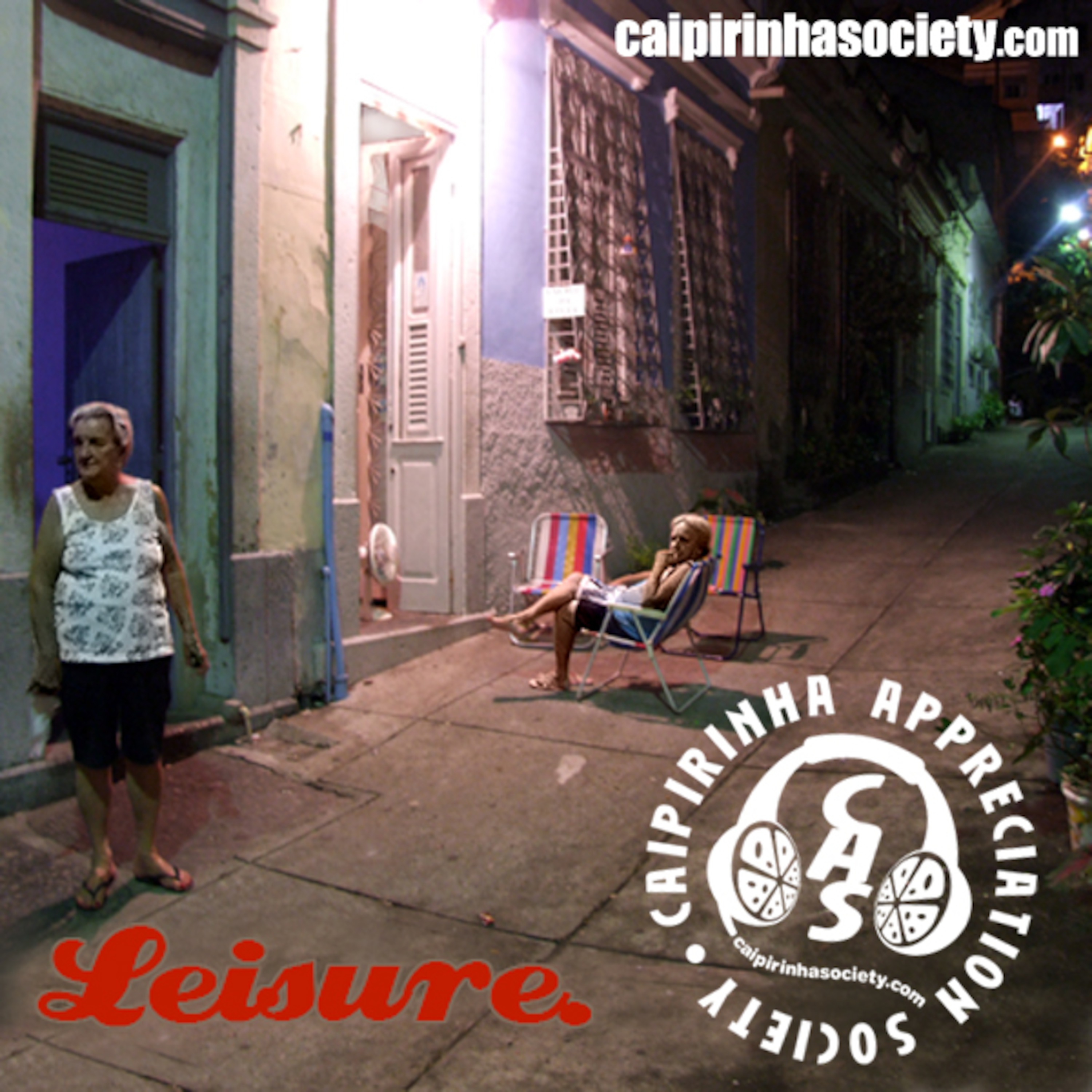 dona ivone lara | elza soares | ortinho | roberto ribeiro | batucada do mané | lúcio sanfilippo | titane | coletivo rádio cipó | birinha | quinteto violado | império serrano | magali | kátia b | andré abujamra | bebeto castilho | trio pouca chinfra | cartola | teresa cristina | alcione | hélio matheus | gal costa | patife band | rica amabis | bat makumba | roberto silva & fernanda abreu | aniceto do império | união da ilha | trio calafrio
LEISURE

Kika's final dissertation is duly handed in, so now it's fun and party time. That means we're back to our normal selves, 100% commited to providing you with the finest beyond-the-cliché Brazilian music.

LAZER

Com a monografia da Kika devidamente entregue, defendida, selada e aprovada, agora é hora de diversão e boemia. Isso quer dizer que estamos de volta ao nosso estado normal, ou seja: 100% dedicados a trazer para vocês o fino da música brasileira além dos clichês?
Podcast: Reproducir en una nueva ventana | Descargar