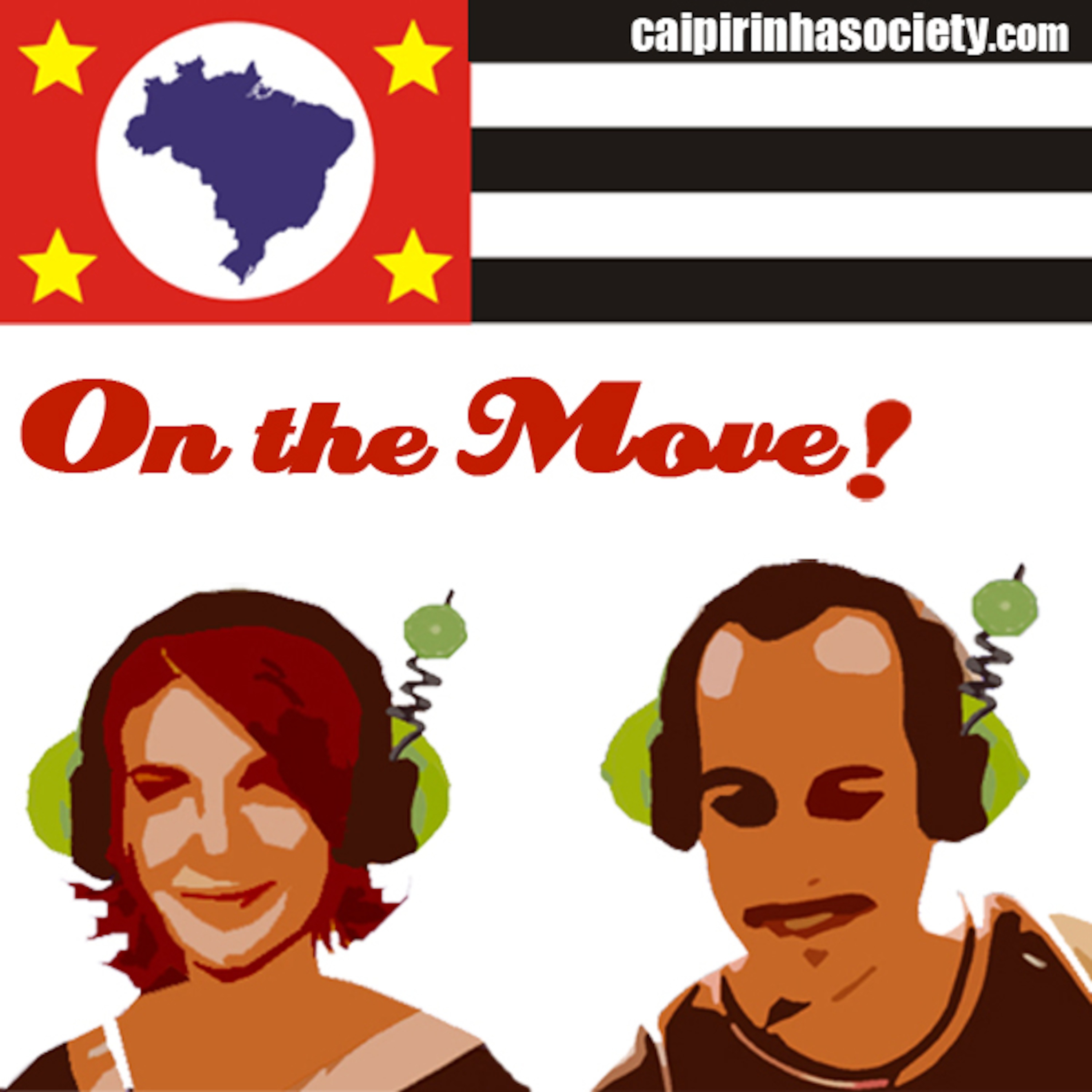 numismata | céu | zé cafofinho e suas correntes | lucas santtana | gessier quirino | kris e cristina | semente de vulcão | josildo sá | raphael rabello, joão bosco e paulo moura | paulo cesar pinheiro | tia surica | nei lopes | monarco | mula manca e a fabulosa figura | ney matogrosso | tom zé | los sebosos postizos | dusouto | paralamas do sucesso | xique baratinho e a volante do tenente zé rufino | chico science e nação zumbi | nave maria | kátia b | violeta cavacanti | ângela suarez e orquestra lunar | lúcia menezes | marcela bellas | anelis assumpção | gilberto gil | rodrigo campos | os skywalkers | os incríveis
ON THE MOVE

As a warm up for our spell in super glamourous São Paulo – home of some of our favourite Brazilian arstists of all time – we bring you yet another show packed-full of surprises. In the Caipirinha Appreciation Society , old and new, traditional and quirky, famous and unknown artists all stand on an equal footing: our job is to filter out the clichés and bring you only the finest music made in Brazil, whatever the style. Special thanks to our friend Miguel Walcacer, who shared his own beyond-the-cliché pick with us this week. São Paulo, here we go!!

EM MOVIMENTO

Enquanto esquentamos os tamborins para uma temporada em São Paulo – QG de alguns de nossos artistas favoritos – trazemos para vocês mais um programa cheio de surpresas. No Caipirinha Appreciation Society, artistas antigos e novos, tradicionais e experimentais, consagrados ou ignorados têm a mesma moral. Nosso trabalho é filtrar os clichês e entregar para vocês só o fino da música feita no Brasil, seja qual for o estilo. Essa semana, ainda contamos com a grata contribuição de nosso amigo Miguel Walcacer, que nos apresentou a algumas pérolas musicais. São Paulo, lá vamos nós!!
Podcast: Reproducir en una nueva ventana | Descargar
Suscríbete: RSS