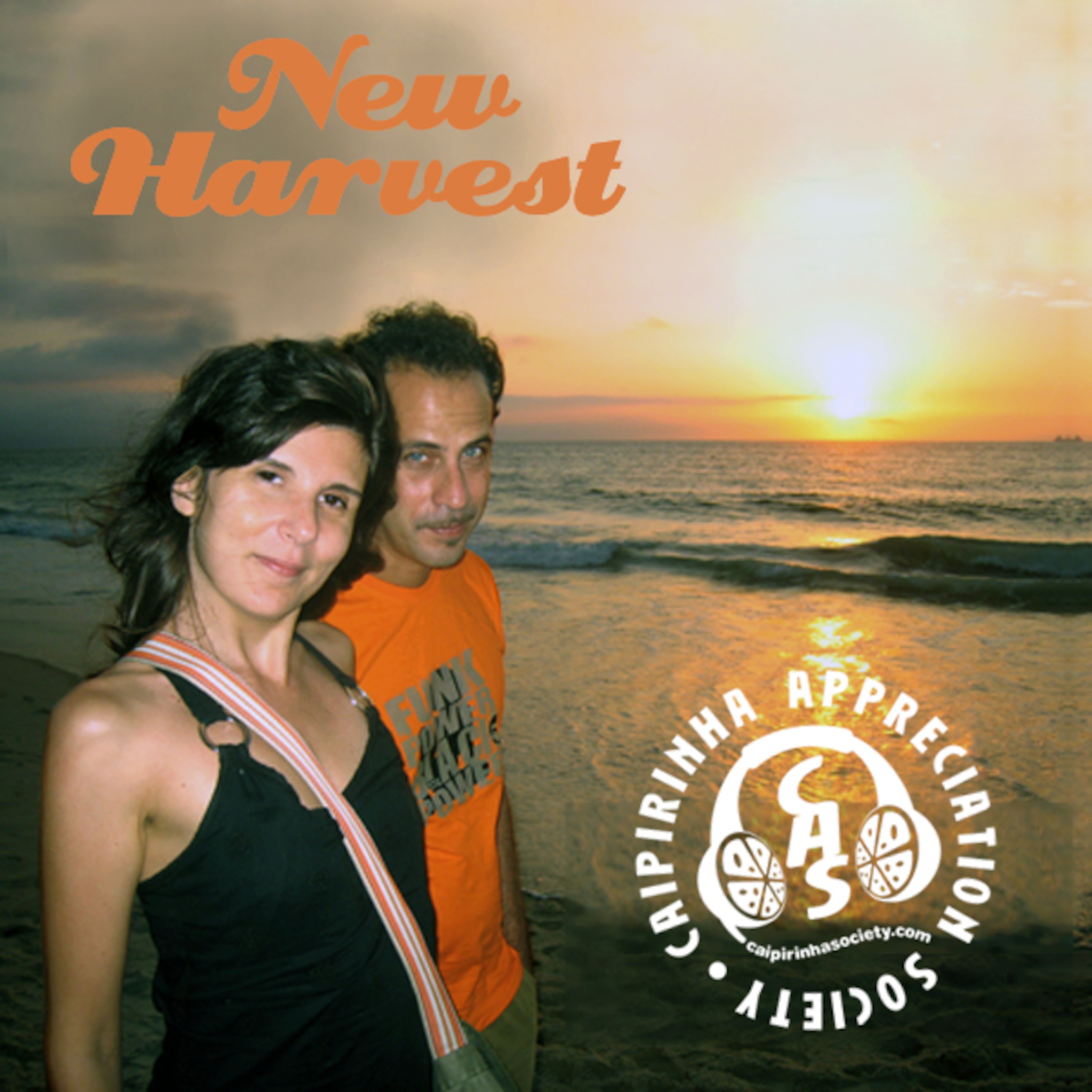 curumin | china | moisés santana e julinho | zé neguinho do côco | dona zica | déa trancoso | negroove | trio calafrio | márcio local | parafusa | juan rivas | otto | na ozzetti | vulgue tostoi | canhoto da paraíba | paulo cézar feital | joão bosco | maciel salu | lula queiroga | pantico rocha | guizado | cidadão instigado
HERE THEY COME AGAIN

Some of the bands you have been enjoying over the past four years here in the Caipirinha Appreciation Society show are finally done with touring and recording and are now putting out some long-awaited new material. Amongst the albums just out are are Curumin's «Japan Pop Show» and China's «Simulacro», both very good and available in a shop near you. Let the season begin!!

OLHA ELES AÍ

Algumas das bandas que vocês escutam há uns quatro anos aqui no Caipirinha Appreciation Society finalmente voltaram de suas turnês mundiais, sentaram a b**** no estúdio e agora estão começando a lançar seu material inédito. Dentre elas, Curumin, com seu excelente «Japan Pop Show», e, na segunda rodada de sua carreira solo, China, com «Simulacro» (ambos numa loja perto de você). É declarada aberta a temporada!
Podcast: Reproducir en una nueva ventana | Descargar